JYJ Kim Junsu's slim waistline attracted people's attention.
On May 13th, 2012, JYJ YouTube published the MV for the hit song "Tarantallegra" in Kim Junsu's first ever personal album.
With the melody, MV portrays a dreamy atmosphere, Kim Junsu who turned into a vampire exudes the rugged manly and sexy charm. One of the most attention calling is the slender waist of Kim Junsu, which is seen in the scene when stripped off his shirt to dance. His waist is slenderer than average women.
The management agency said, "This is a very high standard MV, there are many vivid scenes that show the charisma of Kim Junsu. We are confident that this is the most outstanding MV in the first half of this year."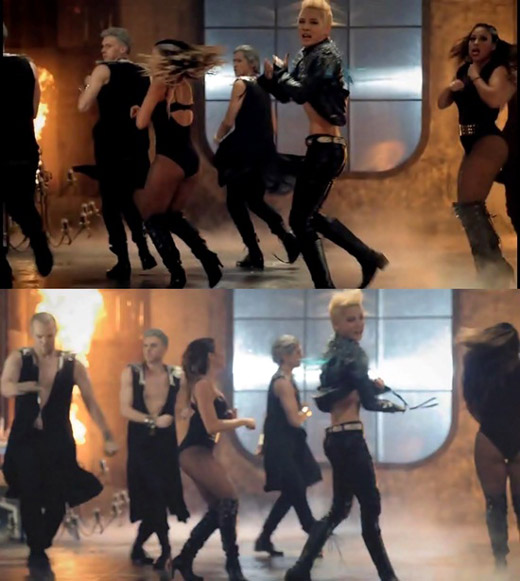 The debut album of Kim Junsu contains a total of 12 songs, eight of which are the works of his own creation. On May 19th and 20th, Kim Junsu will hold a concert at the Seoul Jamsil Indoor Stadium.
Watch the Tarantallegra (타란탈레그라) MV:
via Joongang Daily