Kim Jae Joong recently expressed his appreciation to everyone after the complete airing of the SBS's Wednesday and Thursday drama series Protect the Boss.
On September 30th, 2011, Jaejoong of JYJ boy band tweeted a picture with a comment, "I am very happy because of SBS's Protect the Boss and want to thank Cha Mu Won. Thank you everyone and I honor all the staff crews!"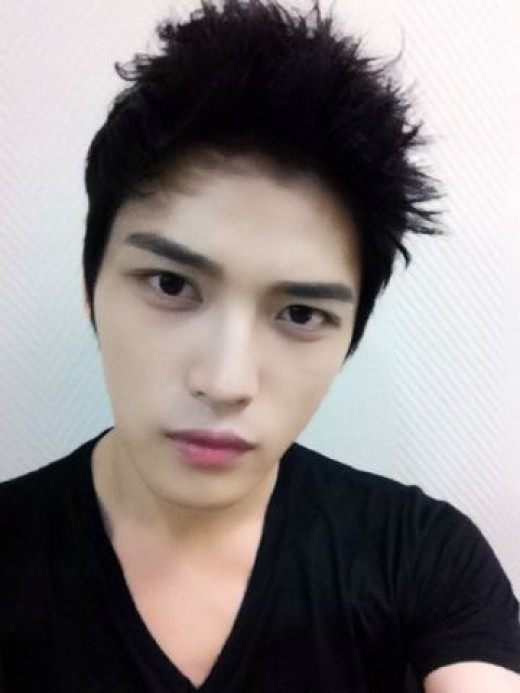 In the photo, Jaejoong is showing off his milky white skin proudly by wearing a black T-shirt.
Netizens who saw the tweet responded with comments, "You did a good job," and "I really enjoyed the series. You became a great actor. Congratulations!"
via TVReport