Actress Kang So-ra (22 years old) has been lucky with high school. Kang So Ra debuted via horror film 4th Period Mystery Zone which set its background at a high school, and became famous by playing the role of Ha Chiun-hwa, the leader of 7 princesses in the movie Sunny. In the recently concluded KBS2 TV drama series Dream High 2, she was playing the role of Shin Hae Sung who enrolled in the arts high school with the dream of becoming a singer. When meeting her on March 26th, 2012, Kang So Ra said, "Looks like no more opportunity to wear school uniform, that's the thought I have after no longer wearing it after the end of drama. I seems to feel that way after the end of drama."
The Shin Hae Sung played by Kang Sora dreams to become a singer, although she enrolled in Kirin Arts High School, but she doesn't have the talent in singing and dancing. The TV series rang down its curtain with happy ending of Hae Sung's outstanding talent in music composing been discovered by famous director. Singing and dancing together in front of professional idol singers of 2AM's Jinwoon, T-ara's Jiyeon, Sistar's Hyorin and so on, she had great burden.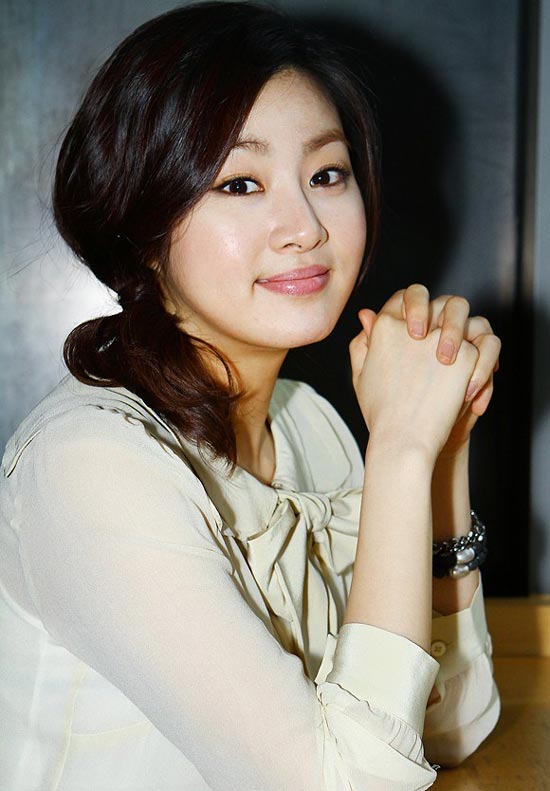 Singers just had a little 'cut' (NG), but I had to train the whole night as I couldn't did well. Because I was very anxious so I couldn't even sleep at night. Although fortunately Hae Sung does not have the innate talent in dancing and singing, but even so, the practice at night almost couldn't did it. When looking back at this drama, she said that she has learned not only the skills in singing and dancing, but also accumulated a lot of experience. She said the scene that left her deepest impression is the scene of slapping in the face. Because of excellent performance of Park Ji Yeon, so it was very fortunate that the scene was shot in once, without NG, getting the "OK." Kang So Ra said with a smile, "When acting as the leader in Sunny, I was not afraid of anything, but later when watching the humiliation of been slapped in the face, I do feel a little frustrated."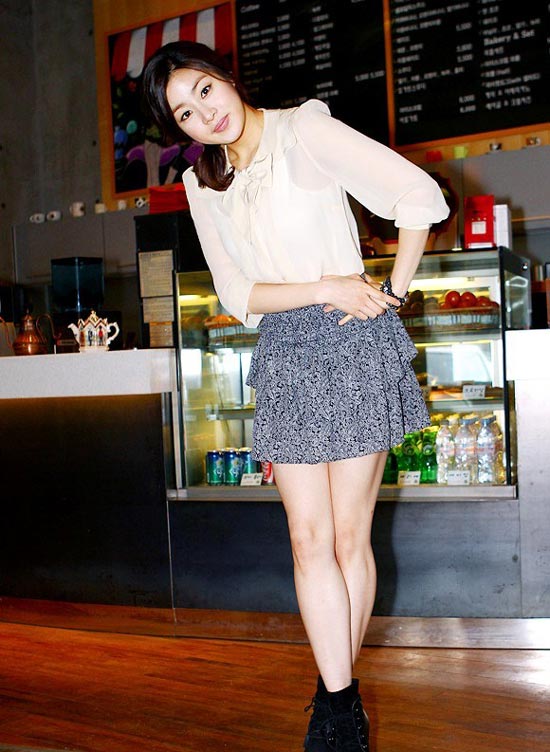 Kang So Ra was also sad and hurt in the heart when her acting was called into question during the initial beginning of the drama series. Viewers cannot resonated with the Shin Hae Sung whom will make a lot of mistake in everything she did. The character was even denounced as 'unlucky figure.' Kang So Ra talked about the controversy on her acting at the beginning of the TV series, "The reason should be that at that I didn't tolerate the differences between Shin Hae Sung and Kang So Ra." She calmly explained, "The role I played in the drama is kind-hearted, ignorant and without thought of scheming. Although earning precious friendship by getting along well with friends, but at that time I still couldn't have a good understanding on the role, felt that the distance with the character was getting bigger. I was distressed that I brought a lot of burden to screenwriters and director because of my acting that was not good enough, but later on, I gradually found the feelings of Shin Hae Sung, and I got a lot better mentally." Because of bearing the emotions, she began to show the feelings of lover or friend just like in reality.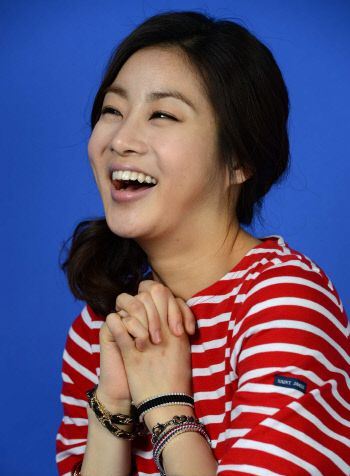 Kang So Ra becomes very close friends in reality with the classmates in the drama. "Although it was awkward when meeting for the first time, but because filming that grew more tension in later days, we even saw the each others' look of drooling when sleeping, the gap between each others gradually disappeared. Everything has relative merits, my strength is ability to quickly make my own choice, but I am not good in backpacking or community activities in university. Because of Dream High 2, I know these precious friends, I treat Kirin Arts High School just like my alma mater."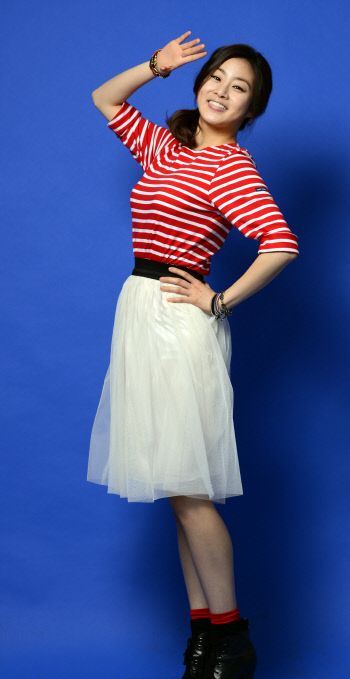 via Sports Khan