The popular MBC Wednesday and Thursday drama series The Moon Embracing the Sun has boosted the careers of many stars. Among them, the past photos of Kim Min Seo who plays the role of Yoon Bo Kyung have also been made public, turned up Kim Min Seo was also originating from pop idol girl group.
The photos of Kim Min Seo during her time in the girl group were published on an online forum.
When Kim Min Seo was in the Mint K-pop group, she was participating with the name of Kim Se Ha. In the photos, her eye makeup in the photo is very heavy, the hair is also popular in the beginning of this century, and there is MV that lets us see her skills in dancing.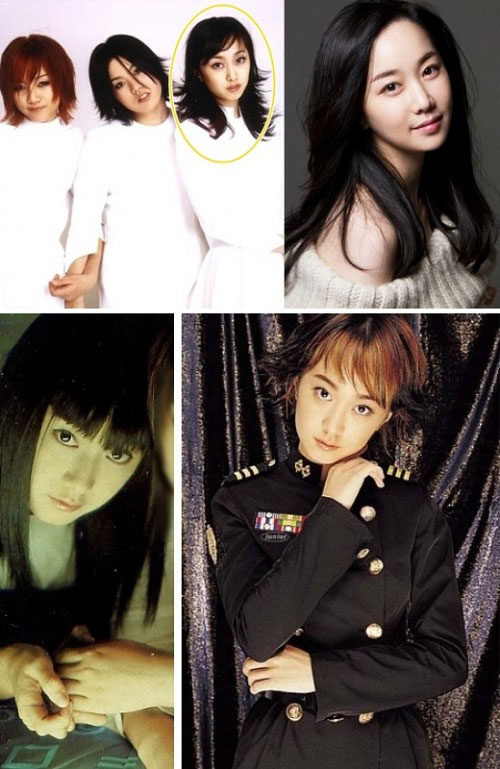 After seeing the photos, netizens commented, "Really shock, previously she was singing and dancing, completely don't know about that," "Look different from currently, I thought it's another person," "The name Kim Se Ha is it the birth name?" "Surprise, like this previously" and so on.
In addition, the episode 16 of The Moon that Embraces the Sun broadcast on February 23rd, 2012 hit the highest ratings yet at 41.3%.