Kim Rae Won and Soo Ae start the sweet newly-married life. The SBS's A Thousand Days' Promise has been gathering many people's attention after the photos that shown that newly-married life of Kim Rae Won and Soo Ae which is more realistic than real couple been made public.
Ji Hyung and Seo Yeon who got together after various hardships, and they do not want to waste even a moment and do not want to separate, the sweet newly married life have made people who looked at them felt so envious.
In particular, Soo Ae who has to pick the things based on what written on note and Kim Rae Won who cares for her looked just like a real lover.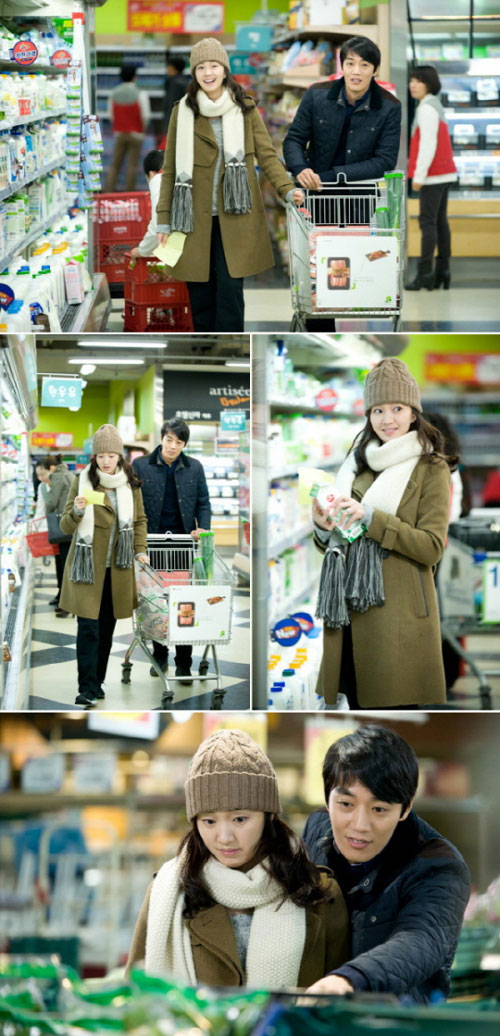 Also in the episode 14, they had argument between them because of the decision by Soo Ae to give birth to the baby, exactly how they are going to solve the problem has made viewers curious, and everybody is concerned about their happiness in future life too.