On November 17th, 2011, Kim Rae Won wrote on his Twitter, "This is the neck warming device gave by fans. Right, thanks to it, now I can warmly filming even at night, thanks everybody. The production crews also use them warmly." He also attached a photo for verification.
On the photo, Kim Rae Won wore the neck warming device gave by fans, expressing his gratitude to the fans. Especially his splendid smile was very different from his frown in the drama, his pureness look let people who watched couldn't help but smiled.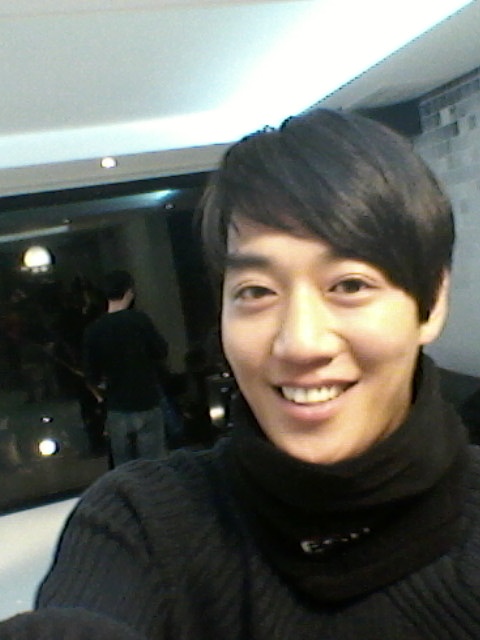 Fans of Kim Rae Won is currently sending the neck warming device and warming pad to the actors and staff crews of SBS's Monday and Tuesday drama series A Thousand Days' Promise. This is a small but very meaningful kindly feeling of fans thinking for the staffs working hard at the scene in the cold weather.
In this regard, netizens said, "Kim Rae Won seemed to dance happiness," "neck warming device, very cute," "oh, he is a person who can smile, in the drama is a little scary," "hope that no matter in the drama or in the reality you can be happy, hope you don't depressed," "I am watching A Thousand Days' Promise everyday, keep it up," and so on.
via ETO