The preview video of MBC Wednesday and Thursday drama series The Moon that Embraces the Sun (The Sun and the Moon) is showing Han Ga In and Kim Soo Hyung, receiving audience's attention.
At the preview trailer shown at the end of episode 5 of The Moon that Embraces the Sun broadcast on January 18th, 2012, the looks of adult Lee Hwon (Kim Soo Hyun) and Yeon Woo (Han Ga In) are made public.
The day's broadcast tells the sad story between young Yeon Woo (Kim Yoo Jung) who died because of spell and young Lee Hwon (Yeo Jin Goo) who was crying.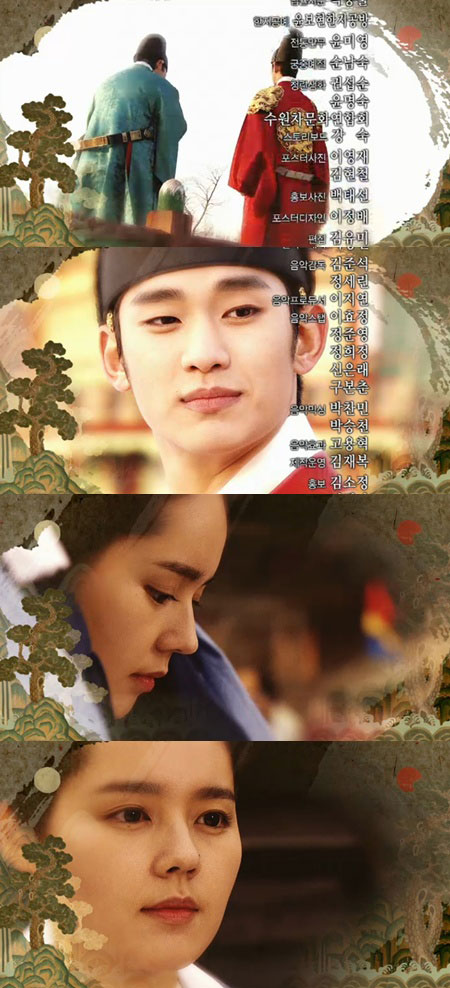 Kim Soo Hyun, Han Ga In and other adult actors will debut on episode 6 broadcast on January 19th, 2012.
via Yahoo!