Recently writer Kim Soo Hyun has received a lot of criticism due to the A Thousand Days' Promise drama series. Few days ago, a lot of netizens had questioned why in the episode 3, the frozen mashed garlic taken out by Soo Ae from the freezer can be scooped up easily to add into the soup, as if it's not frozen at all. Kim Soo Hyun said she thought in her own heart, is this so important?
Writer Kim Soo Hyun responded to the opinions of viewers.
On October 30th, 2011, through Twitter, Kim writer said, "If you don't like, you can choose not to watch the drama of Kim Soo Hyun. Asking me to change my writing style is similar to asking a singer to change his vocal. This is impossible, because I am Kim Soo Hyun."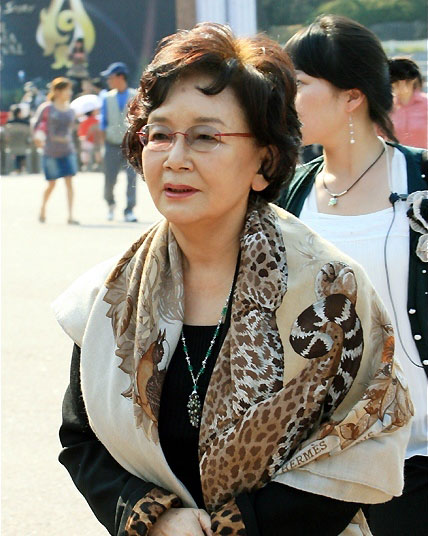 A fan left a message on Twitter, "I very want to watch your drama, but because of the dialogs, I really cannot watch, please listen to views of minority audience."
Kim writer said, "Three Korean TV series will end as agreed by end of the month. Now a person asks me if I can change my way of speaking, but I have been speaking like this for four decades, this is Kim Su Hyun, what can I do? I hope you maintain the state of mind to ignore the show, let me be more comfortable."
Many netizens had encouraged and cheered up writer Kim Su Hyun, "Short, fast paced, very attractive. I found warmth in your dialog, at least it's so for me," "There is no need to change your style, but you have to take care of own body, because you must be very tired," "The lines you wrote let me felt 'ah, this is Kim Soo Hyun'," and etc.
SBS's A Thousand Days' Promise has the rating of 17.5% on its forth episode.
via Nate