Kim Soo Hyun who is triggering the "Soo Hwon virus" through MBC hit drama The Moon that Embraces the Sun is becoming the King of CF.
On March 10th, 2012, the management agency of Kim Soo Hyun said that the popularity of Kim Soo Hyun rapidly increased due to The Moon that Embraces the Sun, and had signed 10 CF contracts recently. In addition to 3 CFs that have already been shot and another 2 which will be confirmed soon, there are a total of CFs currently endorsed by Kim Soo Hyun, earning a total income of about 5 billion South Korean wons (about 4.5 million US dollars).
The CFs cover a wide range of industries, from clothing, camera, electronic products and so on. The continuous invitation to CF has proven again the high popularity of Kim Soo Hyun which is irresistible.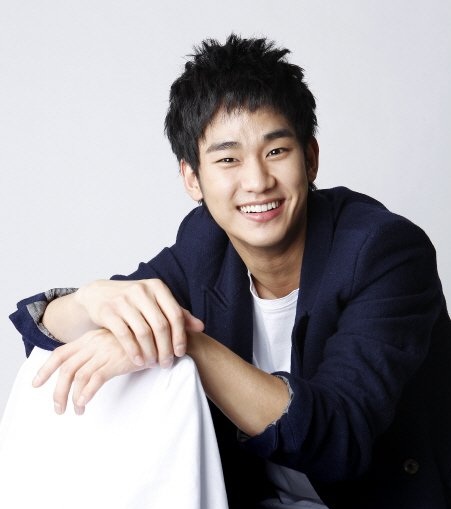 As the number of CFs is too many, Kim Soo Hyun immediately started the shooting for CFs after the end of The Moon Embracing the Sun's shooting.
The management agency said, "Because of this drama, Kim Soo Hyun's agenda is increasingly busy, but currently we are also discussing his next move on whether to make a movie or TV series."