Kim Soo Hyung is becoming the new spokesperson for the brand Beyond of LG Household & Health after Won Bin.
On the morning of February 20th, 2012, Beyond's representative said, "Kim Soo Hyun is extremely popular due to starring in MBC drama series The Moon Embracing the Sun, and has been selected as the new spokesperson of Beyond."
A relevant person in charge of the brand said, "The motivated and competent image of Kim Soo Hyun is perfectly matching the brand, and he received the love of general public with outstanding acting in Dream High and The Moon that Embraces the Sun."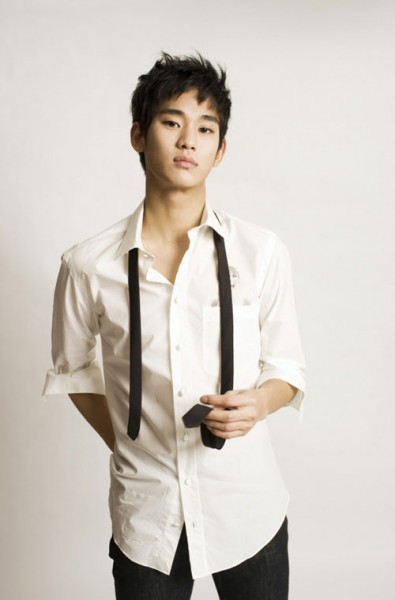 Kim Soo Hyun will promote the brand of Beyond domestically in the next 2 years.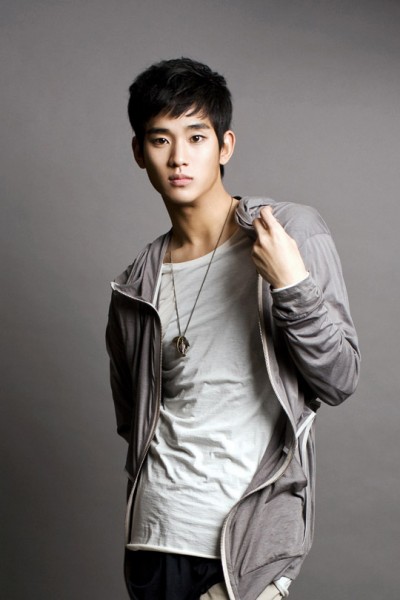 Until now, Kim Soo Hyun has signed the contracts with the nation's largest communications company SKT, clothing, cosmetics and other well-known brands, become a veritable king of advertising, appearing in front of the public as the top star of 2012.