An article written by actor Kim Soo Hyun three years ago that contains the detailed description of his ideal type have recently attracted the attention of the crowd.
On August 15, 2008, Kim Soo Hyun posted a diary on his personal homepage, describing his dream lover in his heart.
Kim Soo Hyun wrote in the article, "Sad for me, risk the life for me. Can also regret. Whether is seeing who, only think of me, no matter what do not suspicious of me." The description of his ideal dream lover attracted attention. Then, "Do not interfering me too much. When I need you, you must be by my side, because I am lack of love."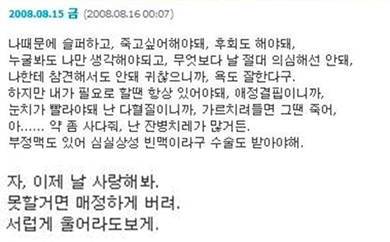 He continued, "Must be a person who can learn quickly, because I have a temperament character. If trying to each I may be dying. Ah… must also buy medicine to me. I constantly have minor illnesses. And there is arrhythmia. Is supraventricular tachycardia. Need to undergo surgery. Come love me now. If not then quickly abandon. If humiliated then just cry."
During an interview with a fashion magazine in 2010, Kim Soo Hyun has mentioned that he used to underwent heart surgery. He said, "The heart was not good since junior high school, so did one heart surgery."
Netizens commented, "I can always by your side…" "The text a little irritable, but still very handsome," "It does not hurt, right?" and so on.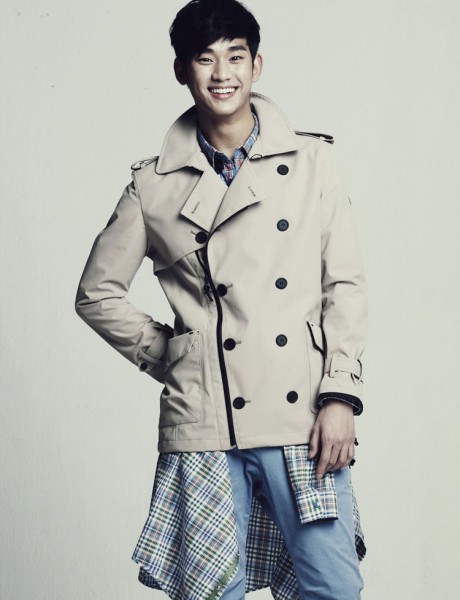 via Ilgan Sports