In SBS drama series History of Salaryman (Salaryman Cho Han Ji), both the two lover couples, namely Lee Beom Soo with Jung Ryeo Won, and Jung Gyu Woon with Hong Soo Hyun, has happy ending.
But in a special feature broadcast after the end of the drama series in late March 2012, Kim Suh Hyung revealed that the script originally intended to let Hong Soo Hyun to be killed and died at the end of the series. However, due to too many audience expressed desire in hoping to see a happy ending for the drama, so the script was modified to its airing version.
After Temptation of Wife, Kim Seo Hyung once again successfully interpreted the role of treacherous and extremely vicious woman.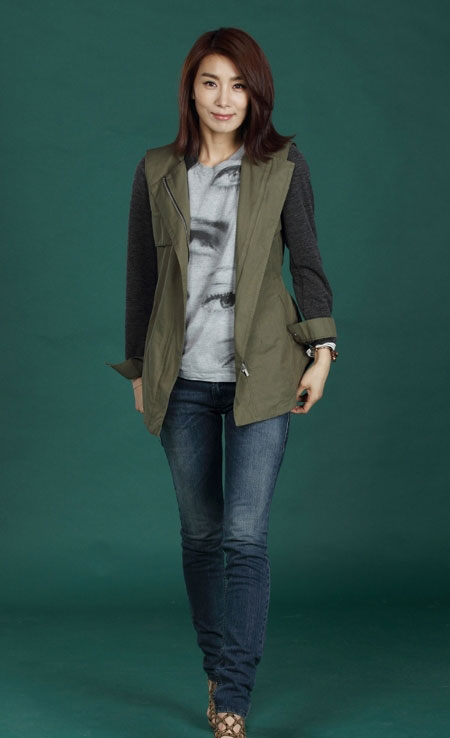 Her last scene of going mad in Salaryman Cho Han Ji has won praises and recognition from the audience. Even though she already has mental problem, but in the end there is still a man who loves her by her side, moving the audience.
After the end of the drama, audience has been praising the choreography of the series as perfect.