On October 8th, Kim Sun Ah posted a message on her me2day account which read, "IU is the ideal type of Lee Dong Wook? Well, I'm like IU." The message is followed by a photo, which is a scene from Scent of a Woman drama series.
On the photo, Kim Suna wrote, "See? I look like IU," above her face. The writing is a combination of 선아 (name of Seon Ah), and 아이유 (name of IU) to become 선아이유 (SunaIU), where the same 아 (a) in their name is combined.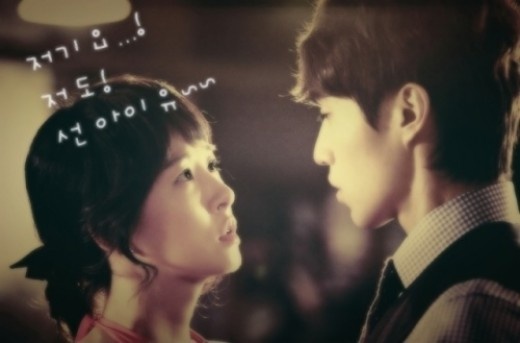 IU (아이유) is a popular Korean singer, while Kim Sun Ah was just finished filming with Lee Dong Wook as loving couple in Scent of a Woman. The reply reflected Kim Suna's playful personality after hearing that IU is Lee Dong Wook's ideal type.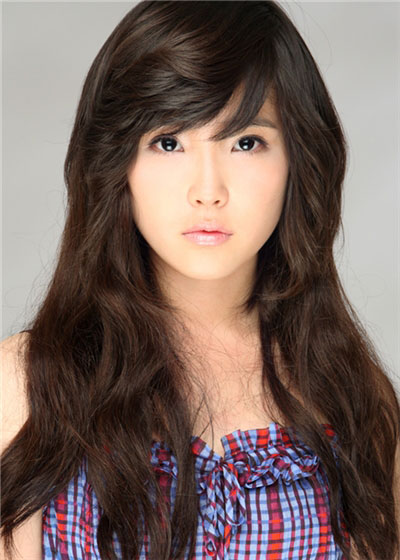 IU (Lee Ji-eun)
Upon seeing Seon Ah's comment, netizens replied with positive comments such as, "I like your sense of humor," "Thank you for the laugh. I hope you can remain as a playful actress," "No one can out do your sense of humor," "Lee Dong Wook will surely like this," and etc.
Later Kim Sun Ah appeared as the guest for Guerilla Interview segment of KBS 2TV's Star Date variety show. During the program, Kim Suna said, "On some program, Lee Dong Wook chose IU as his ideal type instead of me when playing ideal type world cup game." The MC then hosted the ideal type world cup game, which Kim Sun Ah managed to revenge by choosing Shin Hyun Joon, the MC of the show, as her ideal type.