The actress for the role of young Yeon Woo in The Moon that Embraces the Sun, Kim Yoo Jung, was admitted to hospital with high fever, the busy tight schedule recently may have led to fatigue.
According to an official of Kim Yoo Jung's management agency, sidusHQ, Kim Yoo Jung was originally planned to participate in the opening ceremony of a fashion store in Seoul, but she suffered from continuous high fever a day before, so has no choice but to cancel the schedule and admit to hospital. Currently she is recovering in a hospital in Gyeonggi Province.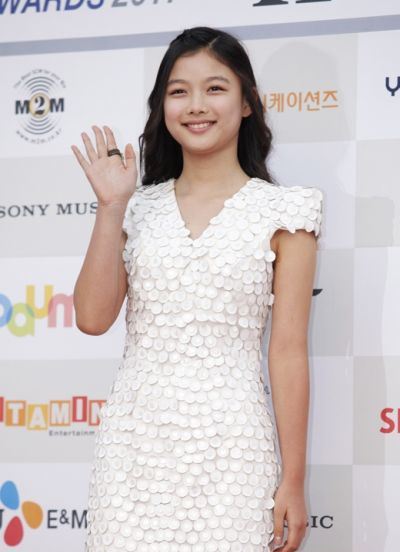 The official said, "After finished the drama series, the schedule for various activities is arranged very tightly, leading to Kim Yoo Jung's high fever and illness," and that Kim Yoo Jung will soon discharge to continue the rest of the scheduled activities.
via bntnews