Actress Kong Hyo Jin is making a cameo special appearance in Flower Boy Ramen Shop (FBRS). It's her another glittering project in family drama series five months after MBC's The Greatest Love.
Kong Hyo Jin (aka Gong Hyo Jin) is playing the role of record store sales clerk in her cameo appearance in tvN's Flower Boy Ramen Shop which has consistently maintained the highest ratings among cable TV's programs of same time slot. Although her appearance is short, but the debut that full of personality is expected to leave a deep impression on viewers.
The cameo of Kong Hyo Jin is actually stemmed from the deep friendship with actor in leading role in FBRS, Jung Il-Woo. Kong Hyo Jin who specially paid a visit the filming set was encouraging Jung Il Woo, "I like to watch Flower Boy Ramyun Shop, you play really well. I am also like unwittingly pulled into the rank of Cha Chi Son's fans." Jung Il Woo was expressing gratitude to Kong Hyo Jin who happily accepted the invitation to cameo in drama despite her tight working schedule.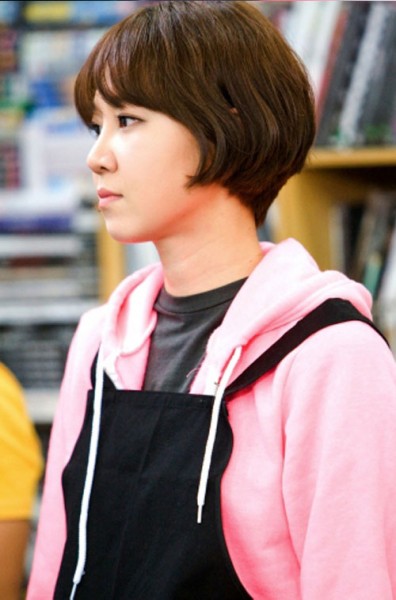 The scene of which Kong Hyo Jin appearing in is Jung Il Woo comes to the music store and asks the shop assistant to help him to find the song which Lee Chung Ah usually sang.
After undertaking the filming, Kong Hyo Jin expressed her thoughts, "I am excited to be able to act in highly popular drama Flower Boy Ramen Shop. Although very short, but was very interesting and very happy to act together with Jung Il Woo, Lee Ki Woo and others at the set. Standing in the position of viewers, I hope that the drama series gets better and better."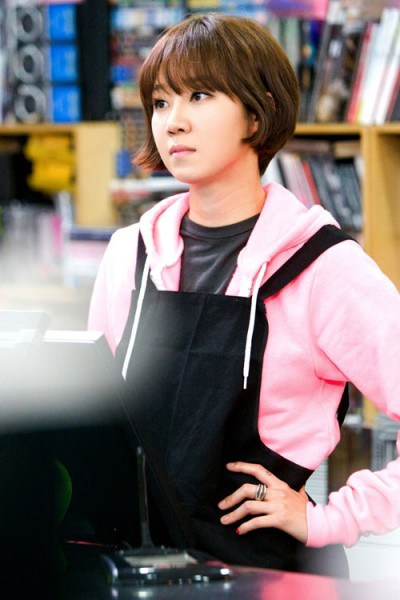 The nine episode of FBRS which Gong Hyo Jin cameo in is broadcast on 11pm of November 28th, 2011.