On the eye of the grand finale of tvN drama series Flower Boy Ramyun Shop (Flower Boys Ramen Shop), actress in the leading role, Lee Chung Ah revealed the plot of the ending.
On the afternoon of December 16th, 2011, Lee Chung Ah published a photo on her me2day account, and wrote, "This is Yang Eun Bi after 2 years, isn't the 27-year-old Yang Eun Bi looks more mature?! Ah, the 27 years old Yang Eun Bi will be broadcast on the 16th episode."
In the photo, the expression of Yang Eun Bi looks a lot calmer than two years ago when she just graduated from university.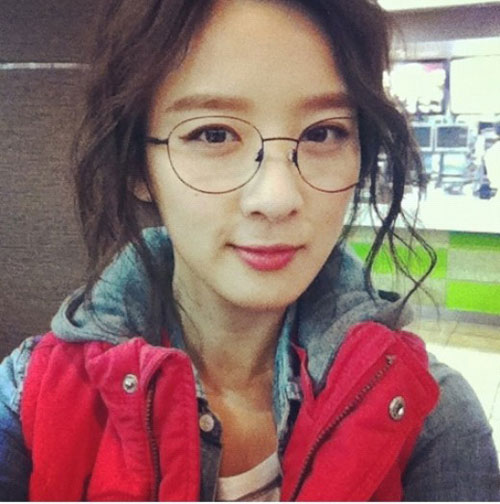 After seeing the photos, netizens said one after another, "Become beautiful two years later," "Has the ability to together, also has the trick to break up. What a pity it's now almost last episode," "In the end she is actually together with who? and so on.