Lee Dong-wook from the SBS weekend drama "Scent of a Woman" has emerged as the protagonist for the new wave of Hallyu (Korean wave). Lee Dong Wook rises as the new Hallyu leader that drives the Korean culture craze again with the help from the popularity of the Scent of the Woman drama.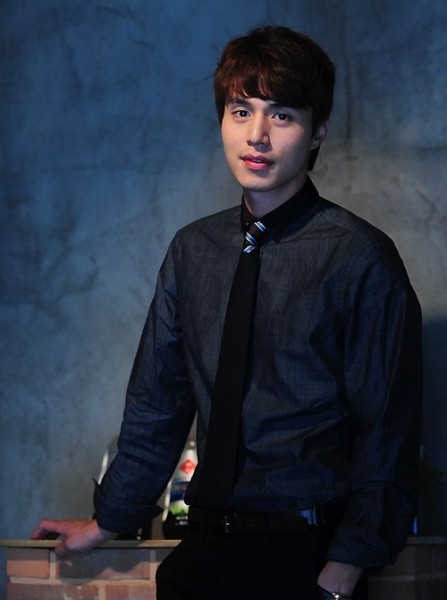 He is seen as a warm and caring man and is loved by women of all ages. In addition, his popularity is not only capturing domestic fans, but has gone abroad and capturing foreign fans from overseas as well.
The foreign fans have a lesser chance of getting close to Dong Wook, but they are making great effort to keep up with him by watching "Scent of a Woman" on the Internet, visiting his blogs, various fan sites and hearing about him from the news.
His management agency says, "Dong Wook has always have a large existing base of foreign fans, but the number of foreign fans have been increasing in recent years, and they've been visiting the office or calling. Also, there have been many calls for casting from overseas and it's almost too hard to deal with all of them."
"We can feel his popularity from the fan meeting suggestions coming in from East Asian countries such as Japan, Thailand, Taiwan and more."
via Osen