The first generation idol Lee Jin who is originating from pop girl band Fin.K.L is still the type of conservative, even after having boyfriend she does not plan to announce it to the public.
One of members of the famous pop girl group Wonder Girls, Sunye, was announcing openly her love affair. When Lee Jin was asked if she knew about Sunye of Wonder Girls was confessing on her love relationship on TV program, Lee Jin was surprised with eyes wide open, saying, "I completely unaware."
Lee Jin even asked, "Is it true?" She expressed that it's really miraculous for ideo to personally make public the matter about the boyfriend. Lee Jin also said, "At the time when I was a singer, there is no such thing, and even to meet with boyfriend was difficult, and to publicly talk about boyfriend is a thing that cannot be imagined." Actually, During the year 1998 to early 2000 which Fin.K.L was active, discussing about friends of opposite sex with members of boy band was no different with death penalty. Because not only will lose many fans, but will also bring a lot of merciless attacks to the other one in the love relationship.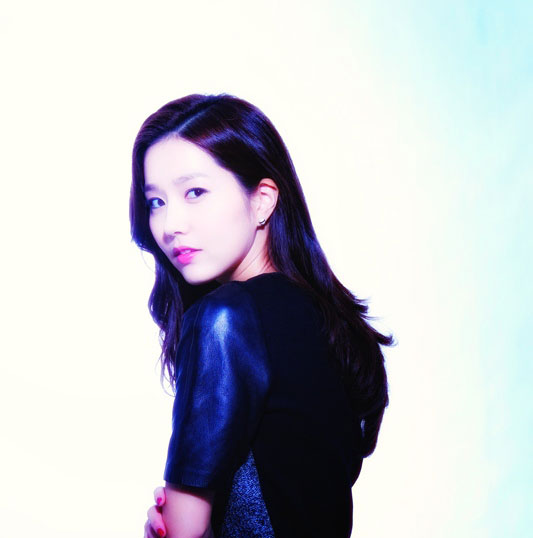 May be because of this reason that Lee Jin until now still holding a negative attitude towards making public the love relationship. Lee Jin explained her thought, "Although it's not a thing that must be hidden, but if it's receiving too much concern that it will become a burden, not only to oneself, but the private life of the loved one will be intruded, so I still have taboo in making public the love life."
In addition, Lee Jin is relatively passive in love. It's different from the pride and stop at nothing characteristic of Cha Hong Joo, of which she played in KBS 2TV's Glory Jane. In reality, she is a person who dare not to confess her love to the guy she loved, instead hoping that he will first walk near her. Lee Jin even said, "If the girl confesses first, won't it hurt the pride?"
via Newsen