Lee Jin who transitioned from singer to actress said that she does not give up of the dream on singer, and hopes that she can go on stage again in the name of Fin.K.L.
On the afternoon of November 23rd, 2011, Lee Jin was interviewed by Star News. She said, "I don't mean that no longer consider all activities about singer, if there is chance, I prefer to stand on stage through the method of concert with the name of FinKL."
When she was asked "if she hasn't completely thrown away the thinking of singer," she replied, "no, just that I won't stand on stage in solo."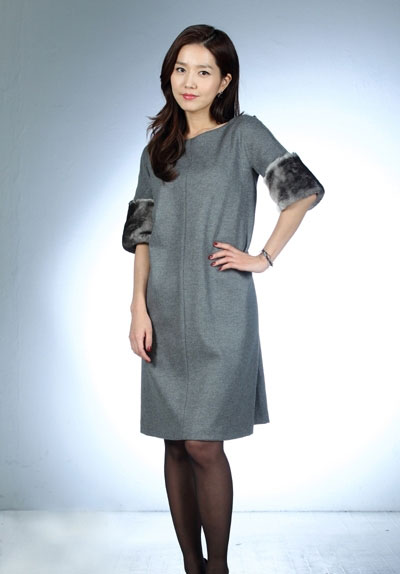 She said, "Recently I have met regularly with members of Fin.K.L, always keep in touch, sometimes we talked about plan to stage performance again in the name of Fin.K.L, but because every members have been busy with own things, so it's impossible to realize the plan in the near future, but in the end there will be one day that you will see Fin.K.L in concert again."
She added, "Previously I used to hate the image of associating with Fin.K.L as I felt burdened by it. But now I no longer have much hate towards the saying of originating from Fin.K.L, because it's the past of me that I am proud of."
"My current dream is to be an actress, although it's impossible to wipe away the image of FinKL, but I still hope to left the mark of "actress Lee Jin. And I will work harder to achieve it." Lee Jin expressed her wishes.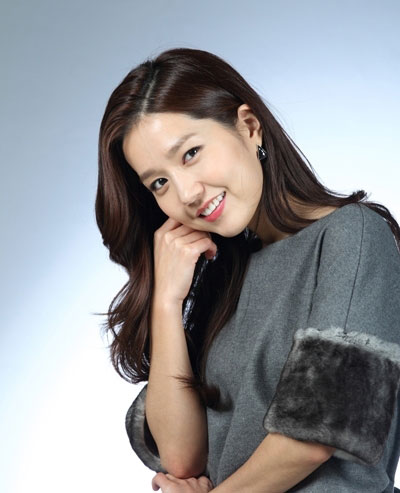 Additionally, Lee Jin is playing the role of Cha Hong Joo in KBS 2TV's Glory Jane. Although indifference and nitpick, but her "cool city girl" acting which is very active in front of love is receiving lots of praises.
via Star News