Actress Lee Jin who was originating from Fin.K.L. was revealing her true feeling to the regroup of the Korean pop girl group which comprised of Lee Hyori, Ock Joo Hyun, Sung Yuri and herself.
In the interview with TVReport on November 23rd, 2011, she opened the topic with "no longer infatuation on singing activity."
Lee Jin said, "The memory of FinKL activities at that time was really wonderful, I feel that we ended the activity at a suitable time."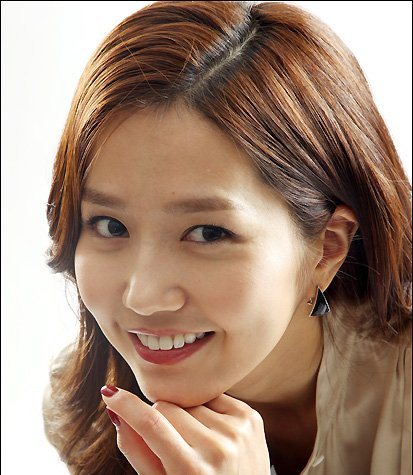 She frankly said, "Don't want to spoil the image of Fin.K.L in the memory of fans, is worrying that the performance of the comeback is not as good as previously. Although it's unknown how it's going to be in future, but currently all members all busy with their own things, so there is no plan to regroup, only just to keep the happy memory inside the heart."
She who changed into actress career after the end of singer's life also added, "Although currently I am an actress, but I feel that I can walk to here thanks to the activity in FinKL. I feel like isn't it because of Fin.K.L that I can achieve my current position now more easily. Fin.K.L really gives me lots of opportunities."
On the other hand, Lee Jin who makes a comeback to TV series after 2 years is playing the role of Cha Hong Joon in Glory Jane. Her intimate acting and transformation is attracting attention.
via TVReport