Lee Jun Ki made public a brief interlude that happened during the military season.
When appearing in tvN's eNews, Lee Jun Ki said about love, "Because I cannot make a stand in the army, so it's very depressing."
Lee Jun Ki said, "The fans must be very magnificent. If it is the past, I can express my thoughts through Twitter or something like that, but cannot do so now in the army, I am very depressed".
He continued, "I still do not have the feeling of been discharged, now my feeling is complicated." As for more than 1,500 fans appeared on the scene, he said, "I am also surprised. Really grateful to the fans who like me."
For the recent hit drama MBC's The Moon Embracing the Sun, Lee Jung Ki said, "I really like sageuk historical drama, I feel The Moon Embracing the Sun very interesting. I am very interested in the role of Hwon. But I am very active, so want to star in action movie."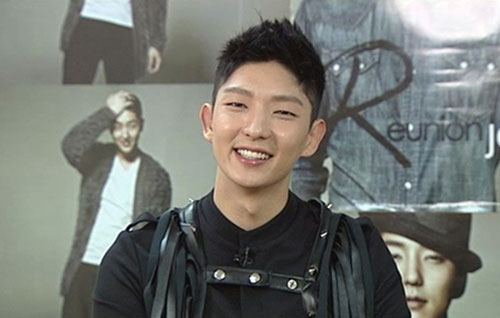 He also indicated that he wishes to work together with Han Ji Min.
The program is aired on the night of February 17th, 202.