Actor Lee Min Ho and 2AM member Chang Min will challenge the musical.
Lee Min Ho and Chang Min will star in musical "LaCage" (originally known as La Cage Aux Folles) to be held at LG Arts Center on July 4th, 2012, in the roles of Albin and cute son of Georges, Jean-Michel.
The musical "LaCage" become the only musical in the world that won major awards for 3 times after premiered on Broadway in 1983, and is a musical that receives enthusiastic response from the viewers that transcends national boundaries beyond the era in the past 30 years.
The avant-garde theme of the drama, peculiar gender identity in the family, sincere family relationship have touching the audience. South Korean audience will feel the gorgeous charm of the musical, which is expected to become the most anticipated performance in Korean entertainment industry in the second half of 2012.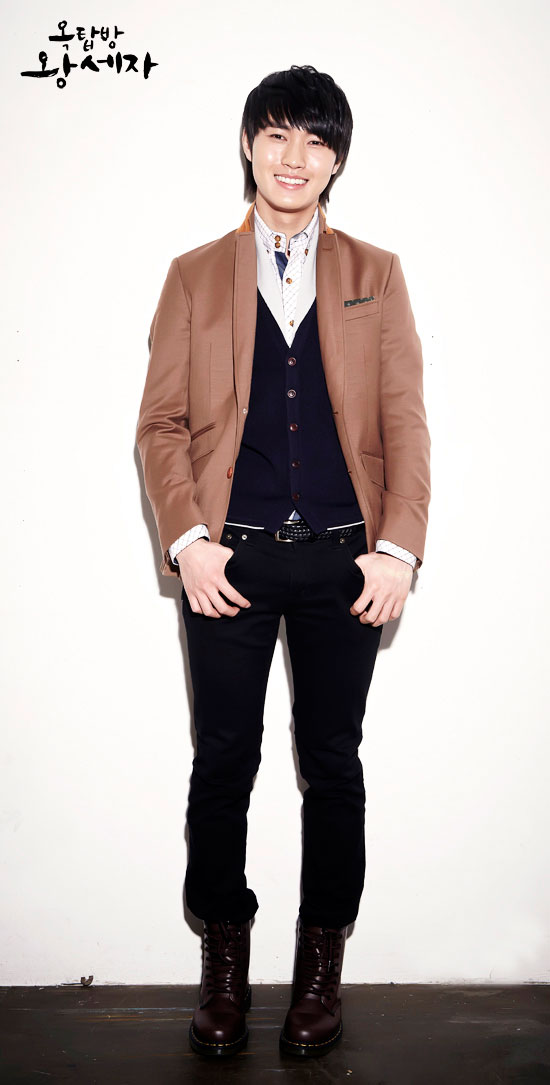 In the musical, Lee Chang-Min intends to fully bring into play his hidden strength. Lee Min Ho who is well loved by audience for his performance in MBC's "The Moon that Embraces the Sun" and SBS's "Rooftop Prince" said, "I will pay back to audience with even more handsome appearance, repay everyone," showing his determination.
An official related to the musical said, "We're confident they will exude heart-shaking charm."
In addition to the above two actors, the role of Albin is played by Kim Dae Hyun, who is second to none in musical circle. The new musical will usher in his second heyday.
In the musical, Georges who is a club owner and husband, together with his gay partner Albin lives life like a normal couple. Georges looks very arrogant and stubborn but the heart is loving his wife and kid more than anyone else. Georges and Albin, the two characters will show the sexiness and charm to audience.
The musical "LaCage" will be held from July 4 to September 4 of 2012 at the LG Arts Center.
via Nate