Actor Lee Min Ho is getting attention because of starring in MBC TV series The Moon that Embraces the Sun in the role of young Prince Yang Myung, and was selected as the spokesperson for Star Shop of Internet marketplace G Market.
The Star Shop theme of G Market which started since 2005 provides the shopping opportunity for the fashion leaders in the entertainment industry to sell directly to the customers who prefer their style. Lee Min Ho is the first to be identified as the model of Star Shop in 2012.
Lee Min Ho who is 20 years old this year, will show several undisclosed collection of video clips of growth story so far, the frank interview on love and work, behind the scene of TPO (Time, Place, Occasion) shooting of various styles of pictorials.
The shooting this time was done over a longer period, for a total of over 30 kinds of different styles. He shot with a fresh new vibrant look each time.
An official of G Market said, "Apart from having the unique sense of freshness of 20 years old, Lee Min Ho also possesses the extraordinary charm and sharp eyes, having a variety of charms at the same time. Lee Min Ho is the most suitable model for the intention of G Market when it's set up."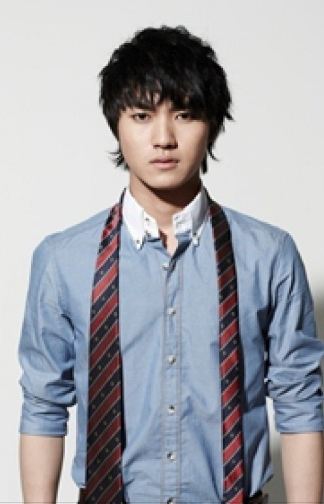 In addition, the official of G Market also said, "In the future, Star Shop will showcase the hidden charm and stories of the stars which cannot be seen through TV screen, displaying the most natural fashion."
Lee Min Ho is starring in the SBS TV series Rooftop Prince as an adult actor, signaling a new beginning for his acting career.
via TV Report