The young actor Lee Min Ho who played the role of young Prince Yang Myung in MBC drama series The Moon Embracing the Sun recently showed off a new fashion style.
In the new pictorial photos he shot for Elle Girl magazine, he took off hanbok to replace with modern stylish outfit that shows gentlemanliness.
In the photos, although Lee Min Ho is somewhat shy, but cannot conceal the stylish atmosphere. He was also seeking guidance from experienced crews on the shooting scene.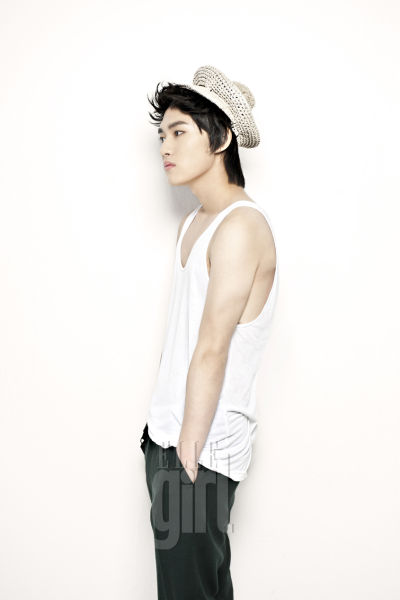 Lee Min Ho who entered the showbiz since 4 years old ultimately determines his career path after gone through puberty and transition period.