Actor Lee Min Ho on the eve of debut of Rooftop Prince drama series.
Actor Lee Min Ho is getting public attention due to playing the role of Prince Yang Myung in MBC Wednesday and Thursday drama series The Moon that Embraces the Sun.
In SBS drama series Rooftop Prince that debuts on March 21st, 2012, Lee Min Ho is appearing with the new image of Song Man Bo.
In Rooftop Prince, he is one of the henchmen of crown prince (Park Yoochun), and also a genius who can remember all sorts of numbers, texts and paintings at once anytime anywhere.
The director of Rooftop Prince Shin Yoo Sub is full of praise for Lim Min Ho during filming.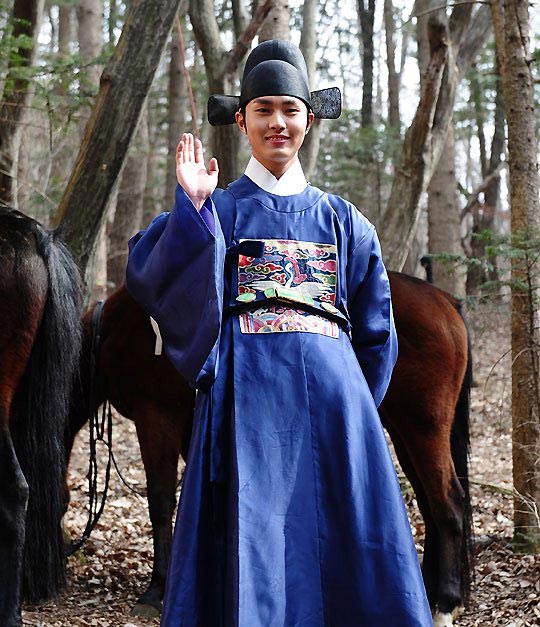 Rooftop Prince which Lee Min Ho starring in tells the romantic love story of prince in Joseon Dynasty who lost his beloved crown princess, and travels through 300 years time to come to 21st century Seoul, only to meet a woman who looks exactly the same with crown princess. The drama debuts March 21st, 2012.
via Nate