Lee Seung Gi and Ha Ji Won staged kiss scenes in MBC drama The King 2 Hearts.
In MBC's variety show "Section TV" broadcast on April 15th, 2012, Lee Seung Gi shared his thought on the kiss scene with Ha Ji Won.
Lee Seung Gi said, "The response for the kiss was much more enthusiast than anticipated. The viewers were really excited about the kiss scene, and said it was very sexually arousing. They also said I looked like a playboy."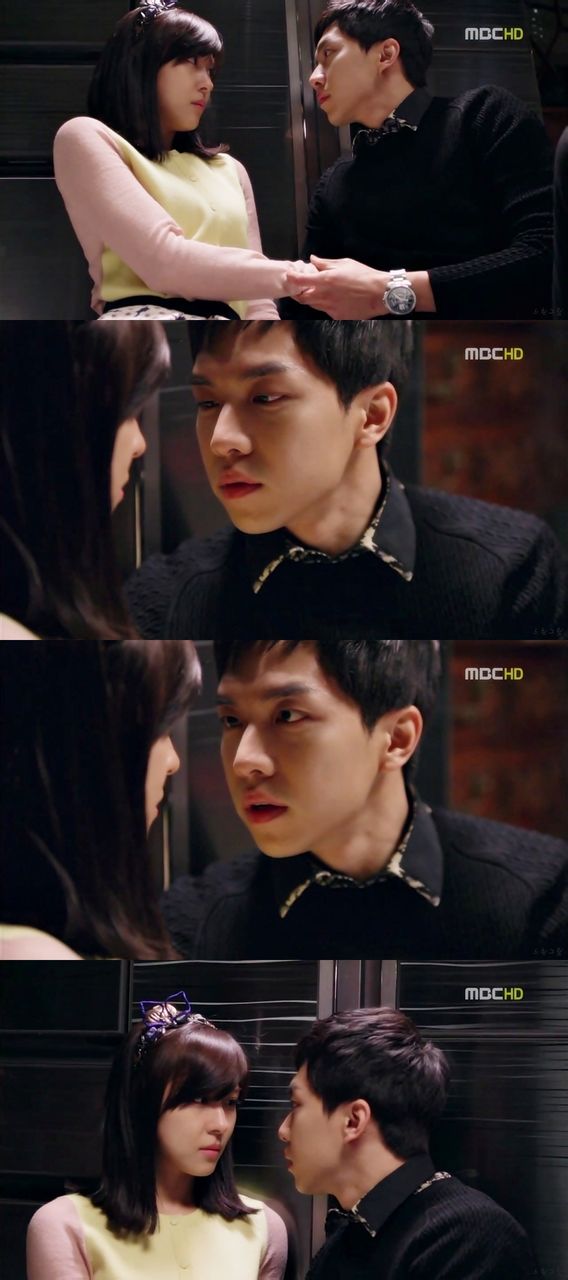 Lee Seung Gi also said that Ha Ji Won is very attractive as an actress as well as a woman.
When asked if he wants to watch the cheery blossom with girlfriend, he said, "I thought of it for a long time. But perhaps during the thinking period, the cherry blossom has bloomed 4~5 times," provoking laughter.