Lee Seung Gi said that he was not quitting the variety shows because of the drama.
During the production press conference for the new MBC Wednesday and Thursday drama series The King 2Hearts held in Imperial Palace Hotel at Nonhyeon-dong on the afternoon of March 8th, 2012, Lee Seung Ki said, "It's not because of the drama that I quited variety shows, it's just the issue of timing."
Lee Seung Ki said, "Currently I have ended participation in Two Days and One Night, as for Strong Heart, after senior Kang Ho Dong left the show, I host the show alone, there is a lot of deficiencies and a lot of anguish too. And various reasons. I still have a lot to learn in the realm of entertainment, so I think it's a bit tough for me to continue on my own. A lot of people asked me if it's because of the series that's why I gave up on variety shows, but it's just coincident."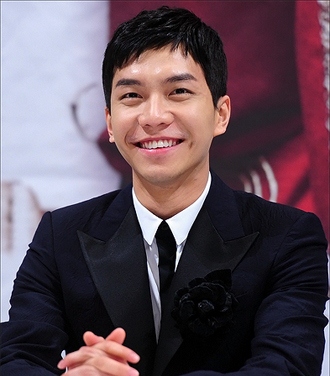 Lee Seung Gi revealed that the decision to leave Two Days and One Night was made in advance, while he has hosted Strong Heart longer than he originally planned.
The King 2Hearts is debuting on March 21st, 2012.
via Joynews24