Park Yoochun is missing his late father strongly.
On the morning of May 12th, 2012, Park Yoochun tweeted on his Twitter account, "Longing for father like crazy." Father of Park Yoochun passed away in March 2012 due to illness.
Then, Lee Tae Sung replied to console Park Yoochun, "Although you have done well now, but do continue to become a son that he won't feel ashamed of, you will meet again with him in future, don't mention something that is distressing people! Just experience it earlier than others, let's go for it together, aren't you crown prince."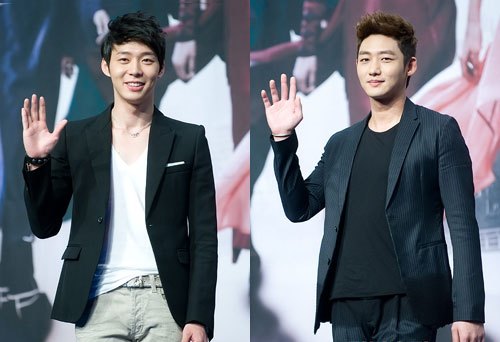 Then he said, "Yoochun, before you become an entertainer and public figure, aren't you a person. Can understand, other people can understand too, see you tomorrow with a smile, be sure!do not also human beings can understand, others will understand tomorrow to meet with a smile, be sure! We have to lose our mind."
In addition, netizens commented on the conversation of two persons, "Their friendship looks great," "Cheers up Park Yoochun," "Hope is crown prince partner forever," and so on.
via Yahoo!