The best new star in 2012, Lim Si Wan, is confirmed to star in "The Equator Man."
Lim Siwan who becomes popular after starring in The Moon that Embraces the Sun will play the role of young Lee Jang-Il during his teenage time, who is the close friend of Kim Sun Woo, a character played by Uhm Tae-Woong.
The management agency of Lim Siwan said, "After The Moon that Embraces the Sun, Lim Siwan is considering on the next project. After seeing the script of The Equator Man, for the growth as an actor, decided to participate in the end."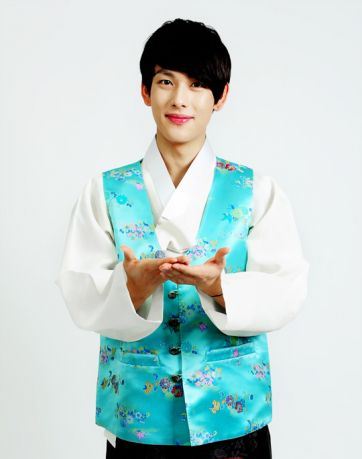 The Equator Man is another work of writer Kim In Young who also wrote Blissful Women, it's a love revenge drama, and is also one of the most anticipated drama in 2012.
via Joynews24