It's reported that the SBS's drama series A Thousand Days' Promise had its second practice session for dialog lines interrupted.
On July 31st, 2011, the writer Kim Soo Hyun, director Jung Eul Young, lead casts Soo Ae, Lee Mi Sook, Kim Hae Sook and other confirmed casts participated the second lines practice session at the venue of lines practice at Tanhyeon SBS production center.
In the script practice for episode 5 where the fated conflict between both lead characters starts, Soo Ae who plays the lead female role Lee Seo Yeon, was having a feeling outbreak, with tears flowed. Lee Mi Sook, Kim Hae Sook and other actors also could not control themselves and shed tears, as the result the practice was stopped.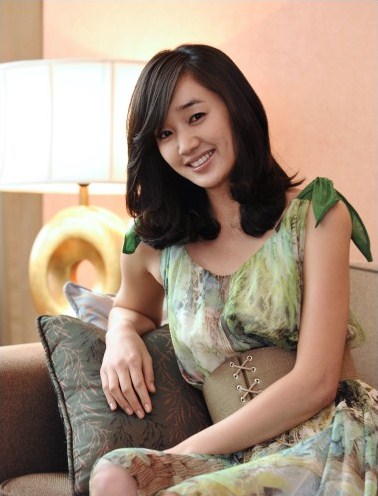 Writer Kim Soo Hyun who was at the scene said, "This is OK," and was satisfied with actors who immersed into the characters. She left a message on Twitter, "Does not have worry for main actors, they are different from first rehearsals of young actors, they can grasp the feelings of the characters quite well, so won't screen up the thing, I can go home rest assured. Still plenty of time, the plan of director is also careful, so can relax a bit, continue to write the script. Haha."
Through the incident where script reading is interrupted due to tears, it can be seen that A Thousand Days' Promise is a sad story. Now with the comment by box office guaranteed writer Kim Soo Hyun on the Twitter, has gained the attention and anticipation of netizens.
via Daum