Actress Jo Jung Eun who is formerly a child star is returning to the small screen with a mature look.
Jo Jung Eun will be playing the role of wife for King Danjong to become the new master for the imperial harem in JTBC weekend drama Queen Insoo.
In 2003's MBC drama series Dae Jang Geum (Jewel of the Palace), Jo Jung Eun is playing the childhood era of the role of Lee Young Ae, Seo Jang Geum, enjoying great popularity. This time she is getting attention for a more mature look and acting.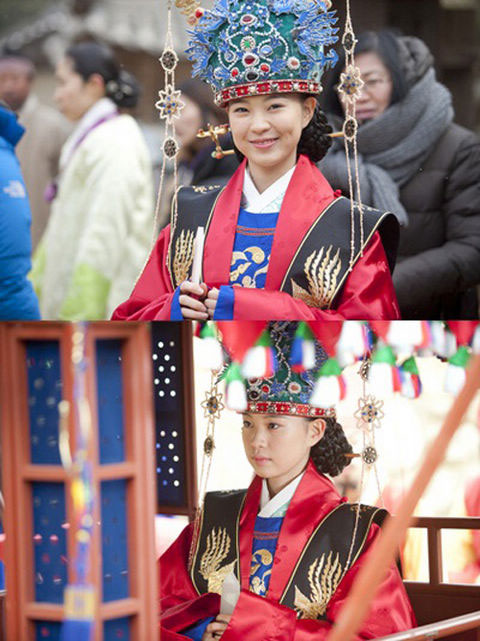 via Chosun