MBC drama series The Moon that Embraces the Sun (The Sun and the Moon) is getting the high ratings of almost 20% on its first episode, indicating the resurrection of MBC dramas.
According to AGB Nielson Media Research's survey, the national average rating for The Moon that Embraces the Sun is 18.0%, while the rating at Seoul metropolitan area even surges to 19.7%. With the close to 20% ratings achieved on debut, the drama is dominating in the battle of ratings among Wednesday and Thursday dramas.
Scriptwriter has added a lot of TV series elements on the basis of original novel, and the meticulous guidance of director and excellent performance of child actors in episode 1 have successfully attract audience from the beginning. Before the premiere, many searches have been done on the major websites, indicating the attention given to this drama by viewers.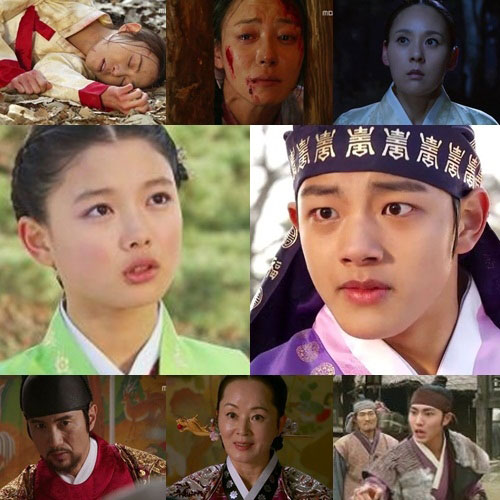 Kim Young Ae who used to cooperate with the director in Royal Family is playing the role of princess that is at the center of conspiracy and ambition, and has shown personal charming acting from the beginning. The drama revolves around conspiracy and betrayal, and the youth trouble and love within it to develop the plot, raising expectation of audience.
The Moon that Embraces the Sun is adapted from best-selling same-name novel by the author of Sungkyunkwan Scandal, Jung Eun Kwol. It tells the love story between Joseon king Lee Hwon and Yeon Woo who becomes a psychic after various events.