MBC is giving monetary reward bonus to the production team of The Moon Embracing the Sun.
On February 16th, 2012, MBC drama bureau accepted the interview of a media and revealed, "Will award 10 million South Korean wons (about 8810 US dollars) to the production team of The Moon that Embraces the Sun as a reward, this is the encouragement for the production team that filmed in the cold weather recently and achieved the 38.4% high ratings."
In particular, under the current situation where the MBC union is on strike, the broadcast of the TV series still manage to garner the high ratings of 38%, which is specially significant for MBC.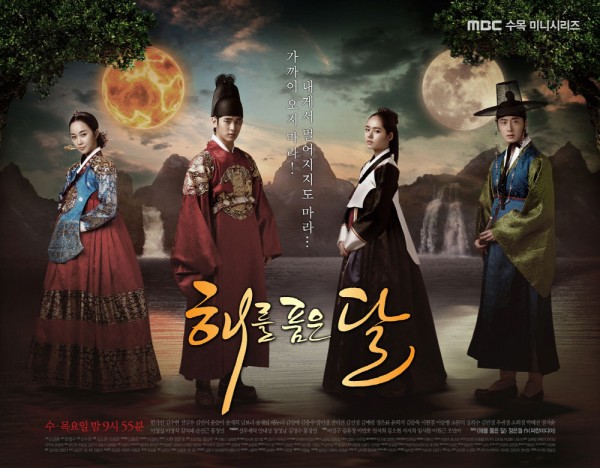 Netizens who heard of the news said, "Congratulations The Moon that Embraces the Sun," "Such a good ratings, of course have to pay a bonus," "Receiving the bonus reward will dine together? Don't forget to call the child actors," and so on.
On the other hand, The Moon Embracing the Sun has been constantly refreshed its own highest ratings record on every episode, currently, Wol (Han Ga In) and Hwon (Kim Soo Hyun) officially enter the romance relationship, while whether to extend the drama is still in discussion.
via wstarnews