With the rising popularity, the sayings about the extension of MBC TV Wednesday and Thursday drama The Moon that Embraces the Sun has been proposed continuously, but the drama will end at 20 episodes according to original plan.
An official of TV station told TVReport through phone on February 21st, 2012, "The Moon that Embraces the Sun is not extended, will end at episode 20 on March 8th, 2012 according to project intent in the beginning."
Prior to that, the rating for first episode of The Moon that Embraces the Sun hit 18.0%, and the rating has even surged to 38.4% on episode 13 broadcast on February 15th, 2012, becoming the most popular drama in 2012. Currently, all the actors including the child actors have gained popularity with the viewers, the commercial slots that aired before and after the drama have also been sold out, and that's the benefits of been popular drama. In this regard, MBC expressed that there were special discussions about the proposal to extend the drama by 4 episodes, but ultimately decided to end as originally planned.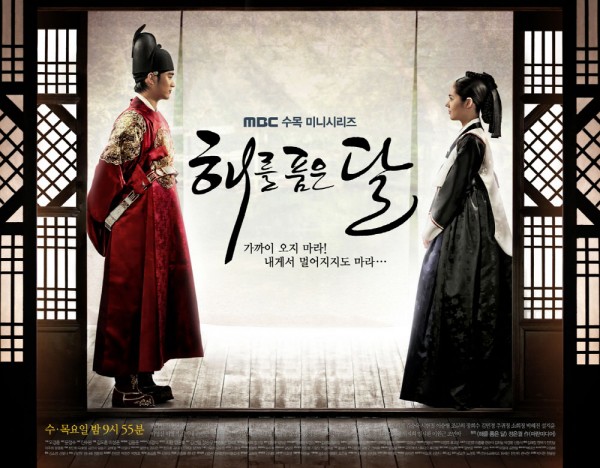 The official said: "As far as I know there are 6 episodes remaining from the last episode, if there is an increase of 4 episodes, the story will be somewhat dragged on. MBC also accepted the decision to complete the drama in accordance with the plan."
In addition, in the episode 14, the scene of Wol (Han Ga In) regains her memory was broadcast, so the story will enter a new phase.
via TVReport