MBC's Wednesday and Thursday drama series Me Too, Flower (I'm Flower, Too) comes to an end with its own highest rating.
According to AGB Nielson Media Research, the last episode 15 of Me Too, Flower broadcast on December 28th, 2011 rated 8.1%. The drama managed to create its own highest ratings record due to the end of Deep Rooted Tree last week.
Me Too, Flower which premiered on November 9th, 2011 with the rating of 6.8% also ended with a single digit rating. Me Too, Flower which became a topic of discussion as the comeback project for Lee Ji Ah, was struggling to fight in ratings against SBS's Deep Rooted Tree and KBS's Glory Jane that broadcast at the same time.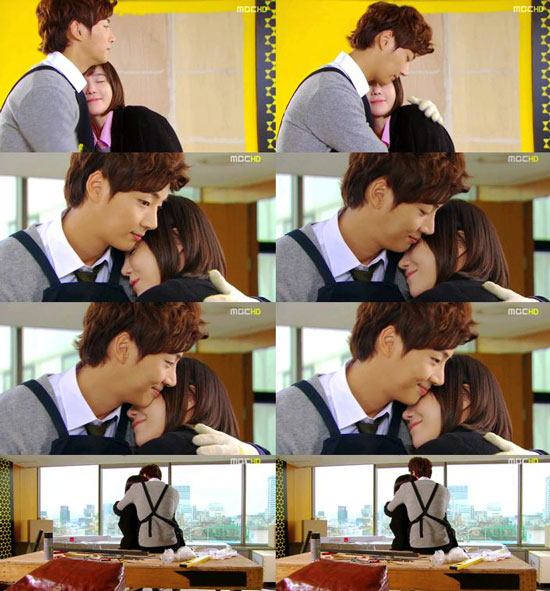 In the last episode, the love of Lee Ji Ah and Yoon Shi Yoon finally realized, and Seo Hyo Rim is starting romance with Jo Min Ki too.