Description of various roles and characters in MBC Korean drama Me Too, Flower! (I'm a Flower Too!):
Cha Bong Sun (Lee Ji Ah)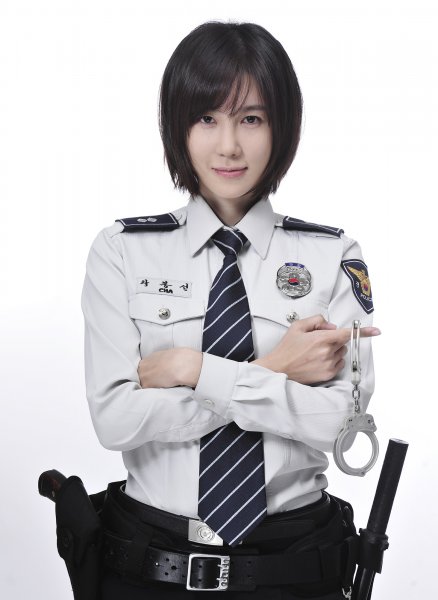 Extreme sense of presence, beautiful, but is a policewoman who flaunts her superiority and starts the conflict.
Doesn't have much friends, to colleagues, she is like a thorn within fingers. She who furiously looking at other party with just one unfavorable sentence has slight depression symptom. She doubts all relationship between humans, and sniffs human etiquette, hypocrisy, and insincerity. Is it due to the fact that she grew up alone in family without parents? She who unsuccessful in love, friendship, and human relationship after grown up, yet she encounter her true love.
Seo Jae Hee (Yoon Si Yoon)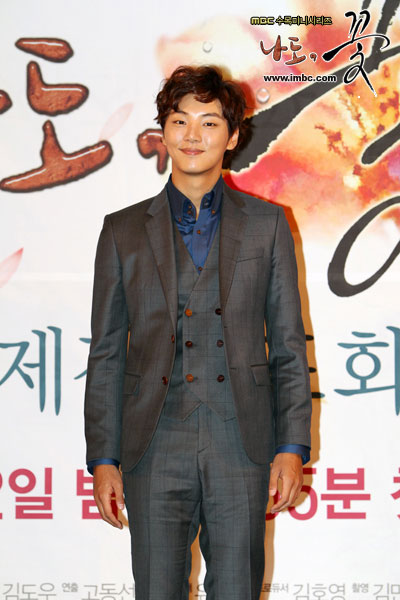 Get the love of three women, the "undercover boss" of a lingerie company who born free.
At the age of 13, he lost his parents and forced to work in a young age. He used to work as news distribution man, delivery staff, part time staff of factory, living in hardship. AFter encountering with Park Hwa Young, he took the opportunity to an entrepreneurial path by establishing 'Beirugei.' Unfortunately, because of his mistakes, Park Hwa Young husband died and he lives with this guilt. One day he fell in love with a girl who is Cha Bong Sun.
Park Hwa Young (Han Go Eun)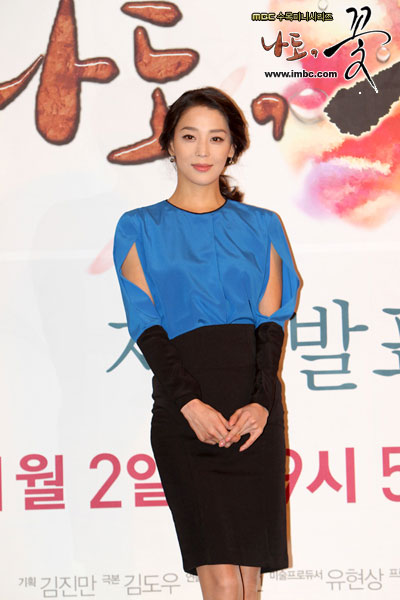 Incarnation of desire and jealousy, CEO of Beirugei.
A hot-tempered businesswoman. She managed to establish a small business with the help of her rich father after graduation. She discovers Jae Hee at that time. She prefer the cheerful personality of Jae Hee, and let him manage the business operations when cooperating with overseas' enterprises. At this time, her husband died due to Jae Hee's mistake, and she takes care of her daughter alone. But then she starts to obsess with the talent and passion of Jae Hee, unknowingly fall in love with Jae Hee.
Park Tae Hwa (Jo Min Ki)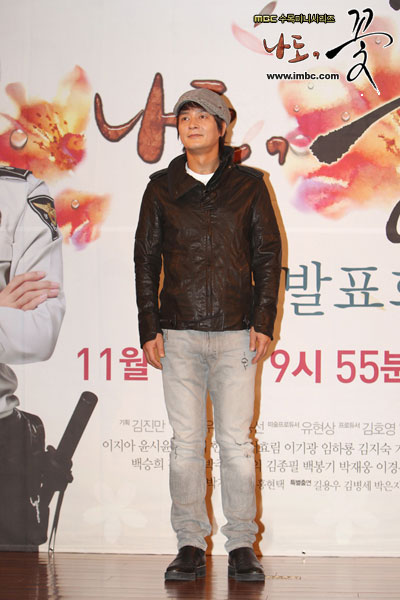 The way to resist seduction is to fall into seduction.
This is an uncle, at times he is understanding but there is also times he is not understanding. Uncle of Hwa Young is his father. Born in rich family, but never looked into the poor. Seduce a lot of girls, and always gentleman to the girls. He is welcoming the biggest seduction in life, Kim Dal.
Kim Dal (Seo Hyo Rim)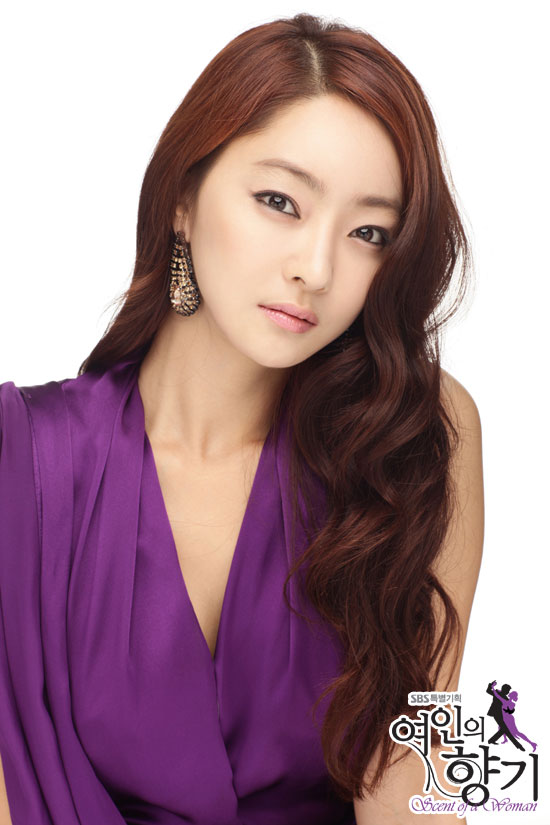 Who say I want to in love with people I love, I just in love with people I need.
Started to experience city life that she dreamed of when coming to Seoul to study in university. But after knowing that men of now will calculative about background and qualification of woman, she pretends to be master student in design, dreaming to marry a rich man. She is Cha Bong Sun's stepsister who is being manipulated by Park Hwa Young.
Jo Ma Roo (Lee Ki Kwang)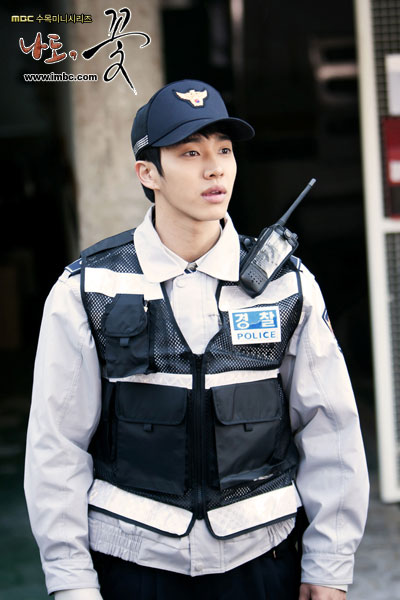 Elder sister! Sister is my woman!
He is the only fan of Cha Bong Sun. He likes unique woman. Crazily in love with Cha Bong Sun