JYJ member Micky Yoochun recently cheered for Rooftop Prince.
On March 30th, 2012, Park Yoochun told C-JeS Entertainment, "Actually when I am at the filming set, I don't really have the time to check on and feel the response of the audience. But I have heard words of favorable response from my management company, I feel really great."
In the drama, Park Yoochun is playing the role of crown prince who travels throug h300 years of time to modern era, challenging his acting skills in comedy and romance.
Yoochun continued, "I don't want to fail to live up to expectations, although there's pressure, but I want to focus on my acting on each and every episodes, working hard to pay back the support from everybody."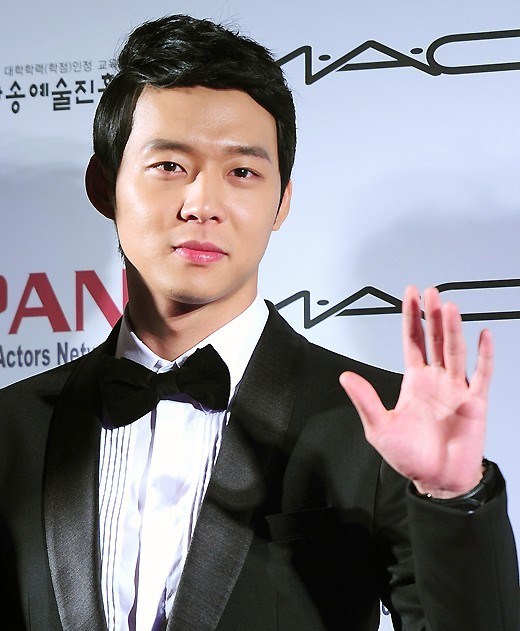 Micky Yoochun also said, "Right now the crown prince is in a very sad predicament, facing a big crisis, so I hope that everyone can support the crown prince."