Suzy is making special cameo appearance in Sent From Heaven (I Need a Fairy), playing the role of uneducated aspirant wanting to be actress, showing her amusing acting skill.
The member of miss A pop idol group, Suzy, appears flashily in KBS daily drama Sent From Heaven, playing the role of an aspirant who not good in acting but thick-skinned to want to be an actress. The character is set to bring stimulus to Cha Kook Min (played by Park Min Woo) who is also an aspirant to be actor in the drama.
Suzy completed the filming on March 19th, 2012. Production team said, "Because the actors did not know beforehand about the cameo of Suzy in Sent From Heaven, so there was a little awkward, but they slowly get used to it. And also seen the cute and live charm of Suzy."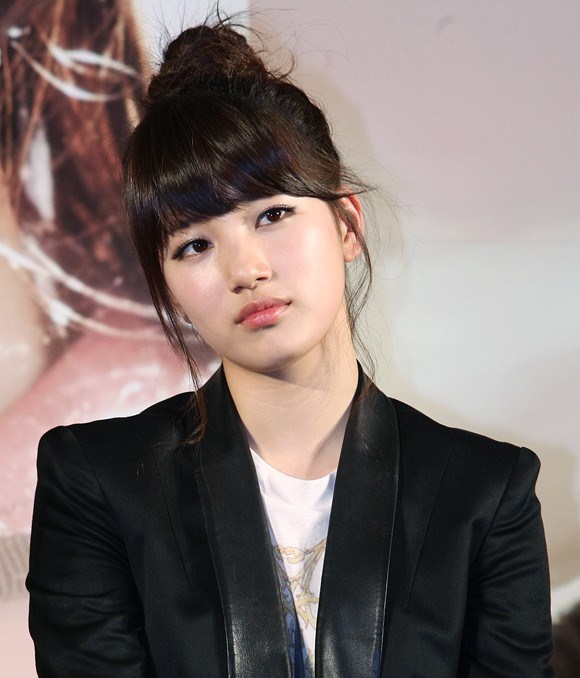 Previously, Park Hee Jin imitated the dance of miss A, triggering a discussion.
The scene of Suzy cameoing is broadcast in episode 27 on April 3rd, 2012.