Actress Moon Geun Young couldn't conceal her respect and admire for Ha Ji Won.
On the night of the March 21st, 2012, Moon Geun Young published an article on her mini-homepage that reads, "My heart is beating very fast, you're truly the senior whom I envy and have the greatest respect."
She continued, "I watched The King. Sister Ha Ji Won is really great and I am envy… almost insanely. Thus I did feel very sad. But I just need discharged. I've made up my mind. More firmly."
Moon Geun Young wrote the article after the end of episode 1 of MBC's The King Two Hearts starring Ha Ji Won and Lee Seung Gi, where Ha Ji Won is praised for her excellent martial arts and acting skills. The word "discharged" used by moon Geun Young is presumed to be "graduated." On Spring of 2012, Moon Geun Young returned to her Language and Literature major at Sungkyunkwan University, and she will graduate in coming Fall.
On the other hand, a selca that was took at a bathroom was also announced to fans. The article has since been deleted.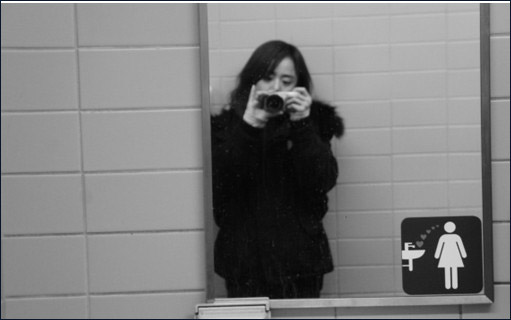 Netizens said, "What would think it would be if Moon Geun Young plays the role of Ha Ji Won?" "Let's talk about it after returning," "Come back quickly to produce good work" and so on.
via Joongang Daily