Broadcaster Park Eun Ji is showing innocent yet sexy image in the Star Pictorial photos released on May 4th, 2012.
When she was serving as weather forecasting anchor at MBC, Park Eun Ji used to stir controversy due to clothing that was revealing excessively. However, the style of these pictorials are even more breakthrough and bold.
The issue of pictorials with the title of "Goddess of Beauty – Venuus" was shot in Macau in early April 2012. Its production press conference will be held on 2pm of May 8th, 2012.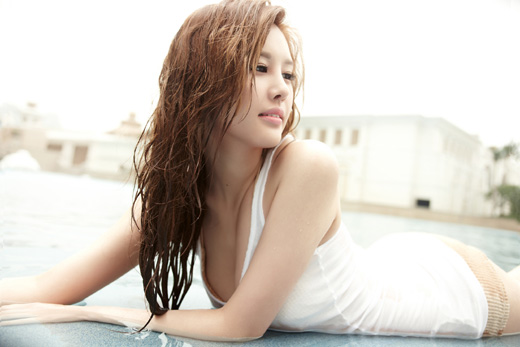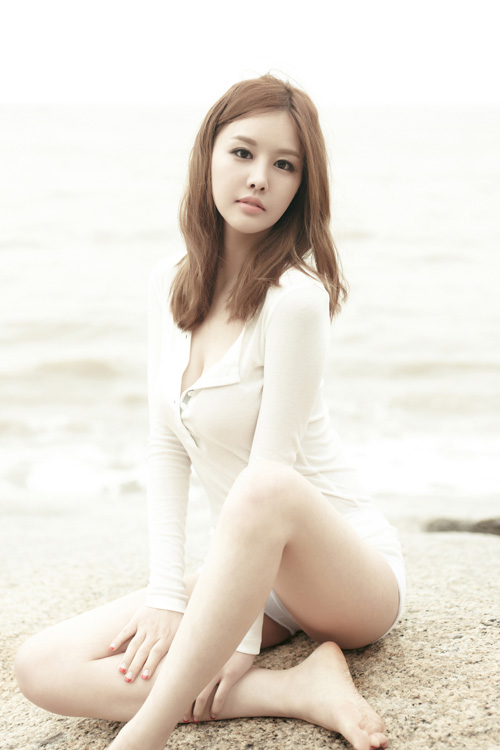 via Ilgan Sports