On December 27th, actress Park Han Byul, who is currently starring in MBN's weekend sitcom drama Bolder by the Day, uploaded a cute photo to her Twitter account after completing her filming late midnight.
The actress wrote on her tweet, "Thank you for your support even during this late hour. I just finished filming and come online! The snow looks more pretty now that I'm done. Good night or good morning to everyone."
In the photos, Park Han Byul posed with cute gesture on the white sheet of snow, meting the hearts of fans. Netizens commented, "Have a good rest, you did well," "You feels good when you completed the shooting? I can resonate," "You're my role model. So pretty, don't get a cold," and so on.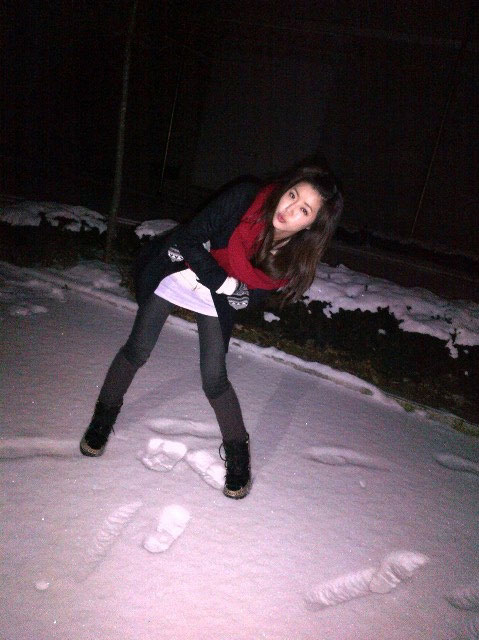 Earlier in the day, Park Han Byul also uploaded a photo while waiting for filming to start, with the message, "Ohhh, at Anseong here since morning. Ohh, really ridiculously cold. Waiting for shooting to start. We are seriously putting all the efforts to shoot just like fighting with the cold."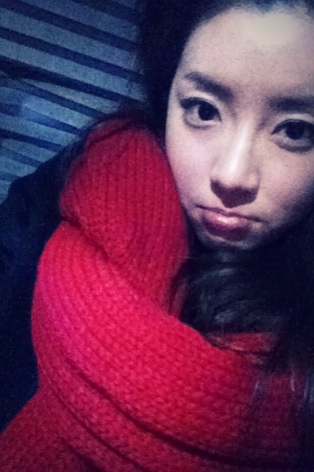 via Osen