T-ara's member Jiyeon published a behind the scene photo of Dream High 2 through her Twitter account on February 7th, 2012.
Park Ji Yeon wrote, "Stay tune to broadcast of Dream High 2! Please have a lot of love for ~ Lian ♥."
In the photo, Jiyeon was wearing a yellow jacket, with lovely flower decoration on her head, smiling to the camera.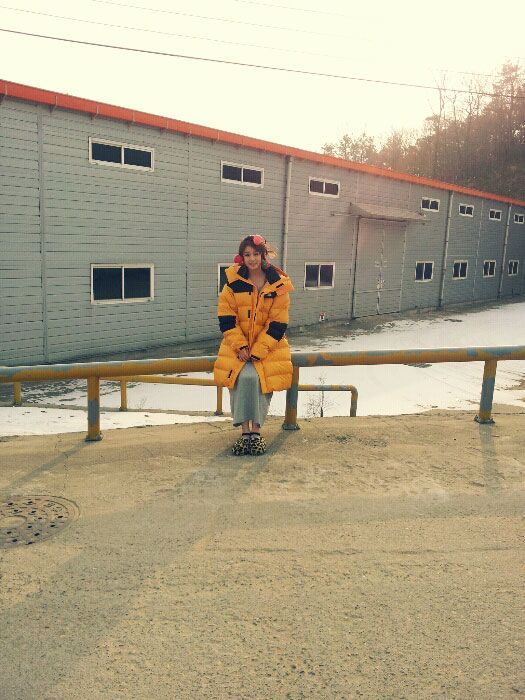 On the other hand, in addition to acting activities, Jiyeon is also engaging in activities related to the song "Lovey Dovey" with Tara members.
via TVDaily