The 'mother of Hyun Bin' in TV series Secret Garden, Park Jun Geum officially joins the cast to replace Kim Ja Ok who quited from the SBS Wednesday and Thursday drama Rooftop Prince.
On the morning of March 19th, 2012, a representative of SBS TV series department told Osen in a telephone conversation, "Park Jun Geum joined Rooftop Prince in place of Kim Jae Ok," he also added, "She joined the filming since last weekend."
He continued, "The role of Yong Seol Hui played by Park Jun Geum is a slightly comical charactr. The production team thinks that Park Jun Geum can perfectly interpret the role and thus selected her."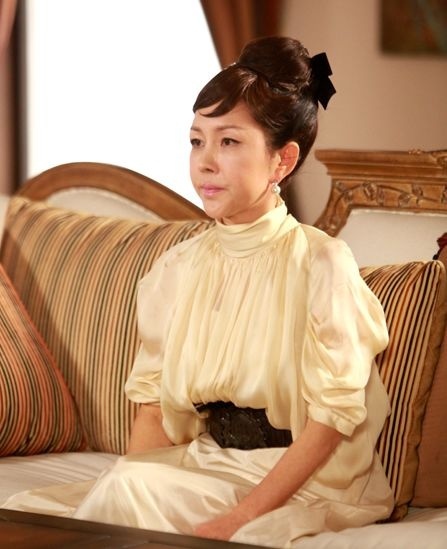 On March 15th, 2012, Kim Ja Ok expressed her intention to quit to the production team of Rooftop Prince on the ground of deteriorating health.
On the other hand, Rooftop Prince debuts on 9:55pm on March 21st, 2012.
via Chosun