Actress Park Min Young expressed her thoughts on the end of the KBS's Glory Jane drama series.
Park Min Young said, "In order to play the role of Yoon Jae In better, I have put a lot of efforts in various aspects. The sudden change of me from rag to the top like a Cinderella story after knowing my family background left me deepest impression."
She continued, "Can successfully complete the shooting, I am very pleased. Not only me, the director, screenwriter, and other staffs were working very hard, has also been getting satisfactory results. Probably because it is now end of the year, the drama and year 2011 end together, I also have a feeling of 'really ended.' Thank everybody for the love for our drama. And I have successfully completed the works in 2011. Will have a good rest, revitalize, and will meet everybody again next year with better appearance. Please looking forward to it."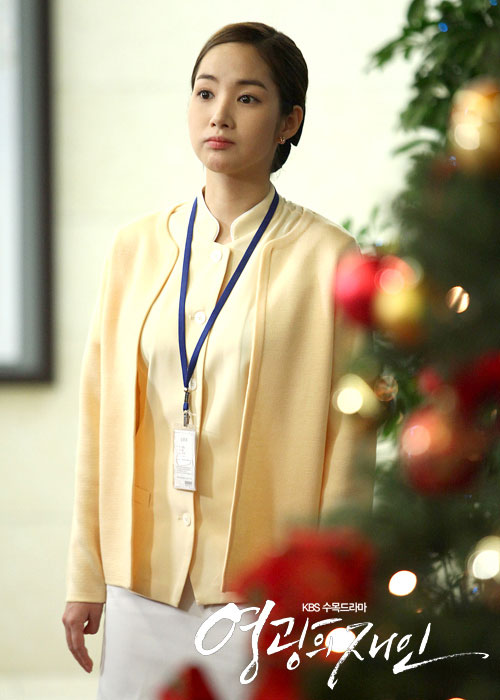 After the end of shootng, Park Min Young is currently resting, and also preparing for her next project at the same time.