Park Soo Jin is joining the filming of "My Husband Got a Family".
From episode 20 aired on April 29th, 2012, Park Soo Jin is playing the role of Song Soo Ji, a junior to Gwi Nam who has been unrequited love Gwi Nam. She will begin the secret fighting with Yoon Hee (Kim Nam Joo) with a new look.
In the drama, Soo Ji is a junior who used to studying in the U.S. with Gwi Nam. After learning that Gwi Nam returns to Korea to work, she also applied to work at the hospital where Gwi Nam is. Such as beautiful Soo Ji at the side of Gwi Nam, making Yoon Hee to have new things to do.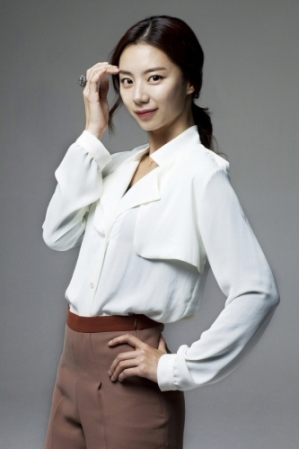 The first shooting of Park Soo Jin was done on the morning of April 27th, 2012 at the Incheon International Airport. The beautiful figure made the people at the airport to praise, "Too beautiful." Park Soo Jin also said about the shooting that she was very happy and encouraged to be able to shoot together with actors she respects and loves.
via bntnews