Park Yoo Hwan is expressing pity for the end of A Thousand Days' Promise.
Park Yoo Hwan who is playing the role of Lee Moon Kwon, the younger brother of lead female character Lee Seo Yeon (played by Soo Ae), has perfectly played the cheerful role who won't forgot to smile under different environment and unyielding sister.
Park Yoo Hwan said, "Leaving behind the sister Moon Kwon felt very sorry, please fight together with the patient and family who suffered from Alzheimer's disease, do not give up."
He continued to say, "I saw, heard, and felt the acting among the famous seniors, and had also gained a lot of guidance, Yoo Hwan has learned a lot of things not only as an actor, but also as a human. To the author who gave me the miraculous opportunity, and want to express my deep gratitude for all production crews, and my family and viewers who given support to Moon Kwon."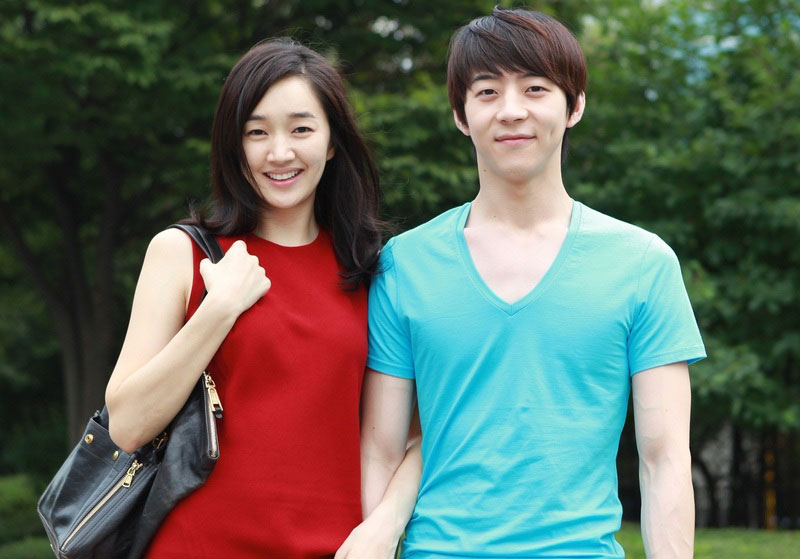 A Thousand Days' Promise ended with own highest rating record of 19.8% on December 21st, 2011.