Park Yoo Hwan revealed his sad mood towards "sister" Soo Ae.
In A Thousand Days' Promise, Park Yoo Hwan is acting the role of Lee Moon Kwon who is the younger brother who cares for sister Lee Seo Yeon who is suffering from dementia.
Park Yoo Hwan said, "I can't believe the TV series has now entered the second half, and it's the pity that the symptoms of dementia of sister Soo Ae is getting worse."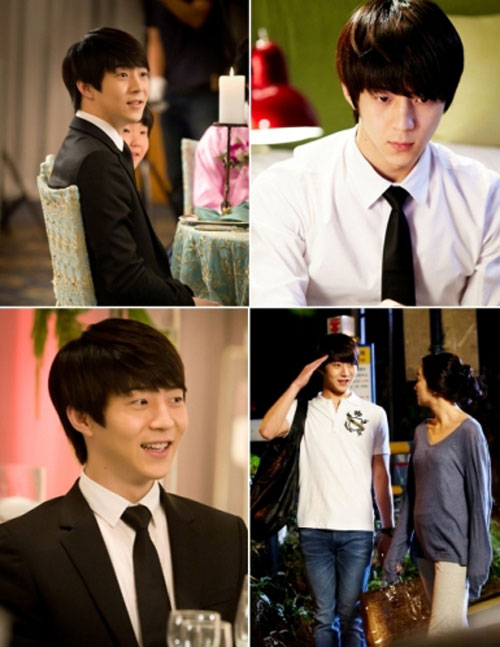 Park Yoo Hwan who is completely immersed into the role said, "Is very happy looking at the two persons who persisting in love, but on the other hand I am very afraid that sister may can hurt because of this. In future I want to be a younger brother likes a sunflower to properly taking care of sister. In future our family will continue to fight with the illness so hope that everybody will continue to support us."
On the other hand, the life of Kim Rae Won and Soo Ae after getting married in SBS's A Thousand Days' Promise caused everyone curious.