It's reported that JYJ's Park Yoochun had a car accident on April 26th, 2012, but the news only exposed on May 2nd, 2012.
Around 1am on the day, while on the way to the filming venue of "Rooftop Prince" near Gwangju, Gyeonggi Province, the private MPV drove by his manager involved into rear-end accident, where the front of the MPV hit the back of the truck in front. As the result, the front of the MPV was damaged."
The cause of the incident was due to fatigue driving of the manager. When the accident happened, Park Yoochun sat beside the manager, so he felt pain on the neck and waist. But because of tight shooting schedule was very urgent, he had no time to go to the hospital for checkup, and headed directly to the shooting scene.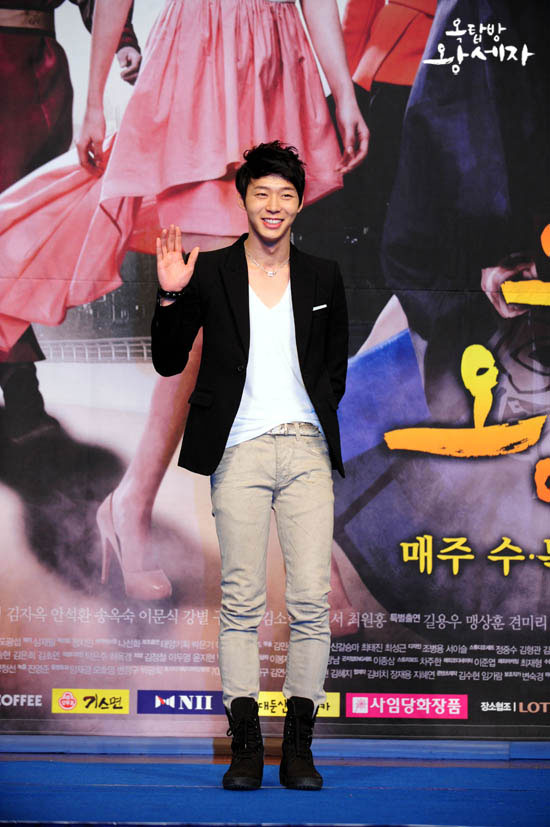 Management agency of Park Yoochun said, "At present, he hasn't go to hospital for checkup. He personally said all is well, and has made an appointment for body check. It's not series, hope that the fans do not worry."
Due to the accident, Park Yoochun attended the "48th Paeksang Arts Awards" by riding in the Kim Jaejoong's car to receive the Popularity Award after he finished filming in the morning on April 26th, 2012.