The director's cut version of DVD for MBC drama series The Moon Embracing the Sun is currently been deliberated.
On February 27th, 2012, PD of The Moon Embracing the Sun, Kim Do Hoon, tweeted on his Twitter account, "Many people inquires about the producing The Moon that Embraces the Sun DVD. The Korean edition is produced by MBC and not The Pan Entertainment. Currently a subsidiary of MBC is discussing with C&I about production of Director's Cut DVD. Currently is discussing about re-editing and restoring of deleted scenes and more after the end of the broadcast."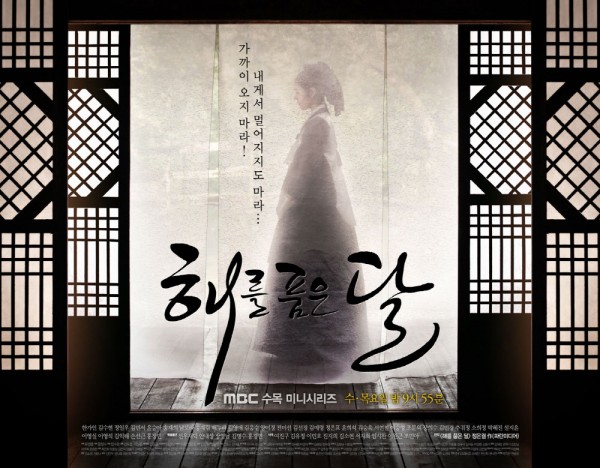 Audience commented on the news, "Really looking forward to the DVD," "Please air the deleted scenes," "Would buy the director's cut edition of DVD" and so on.