On February 10th, 2012, the MBC drama The Moon Embracing the Sun published several behind the scene photos of Han Ga In on filming set, and the perfect line of her face drew attention.
In the photos, Han Ga In is making great efforts in the shooting of the drama without fear of cold weather. And in another photo, Han Ga In is wearing a red coast and sits on a side reading the script while resting. Her straight and tall nose and mellow and full forehead is amazing.
Many fans and netizens said, "The nose of Han Ga In is the best of the best," "So beautiful no wonder Kim Soo Hyun can't forget," "The nose bridge of Han Ga In is artistic, has a sense of sculptural" and so on.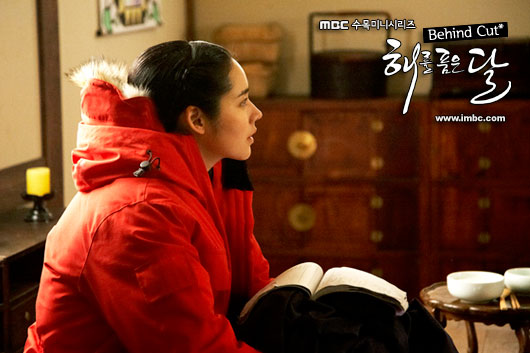 In addition, the movie Introduction to Architecture co-starring by Han Ga In and Eom Tae Woong will be officially released soon.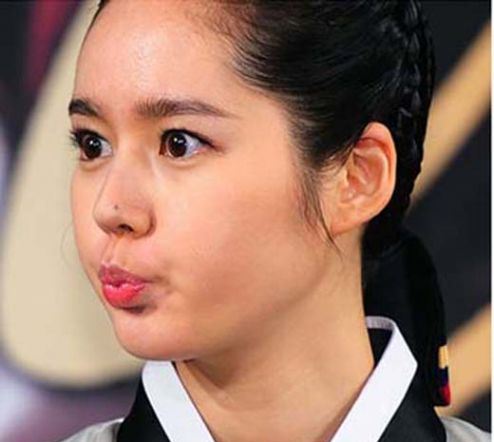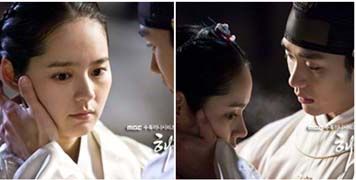 via TVDaiy